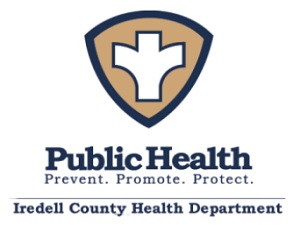 Editor's Note: This report has been updated to reflect that local health officials are now reporting 71 cases of COVID-19 in Iredell County.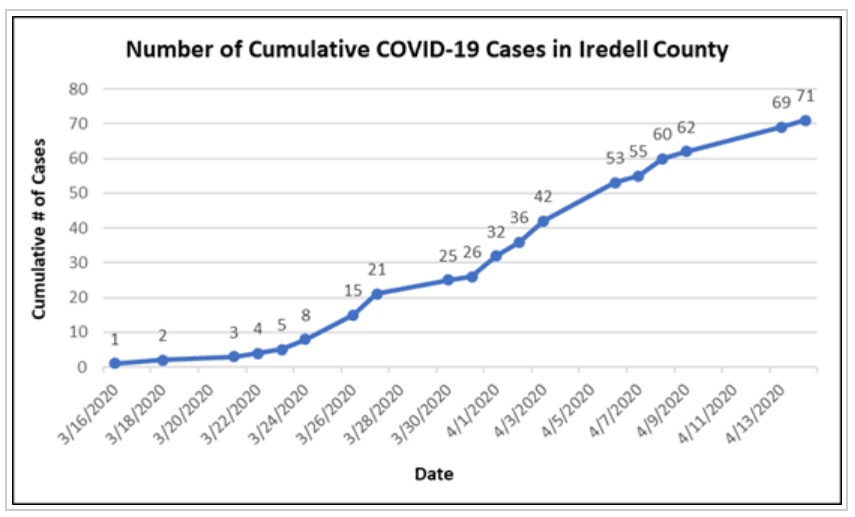 FROM STAFF REPORTS
The Iredell County Health Department on Tuesday reported the second death in the county associated with COVID-19.
The individual had underlying health conditions and died from complications associated with the novel coronavirus. In order to protect the families' privacy, no further information about this individual will be released, health officials said in a news release.
Health officials are reporting 71 confirmed cases in the county, but stress that COVID-19 is widespread in throughout the community. Only people with underlying health conditions who have symptoms associated with the coronavirus are being tested.
Residents are urged to adhere to the governor's stay-at-home order, practice social distancing and frequently wash and sanitize their hands. Officials are also encouraging residents to wear face masks when they must go into public venues where social distancing is not easily controlled.
The N.C. Department of Health & Human Services reported Tuesday a total of 5,024 laboratory-confirmed cases of COVID-19 in the state. Some 108 people have died and another 418 are currently hospitalized in North Carolina.
Confirmed COVID-19 Cases in Iredell County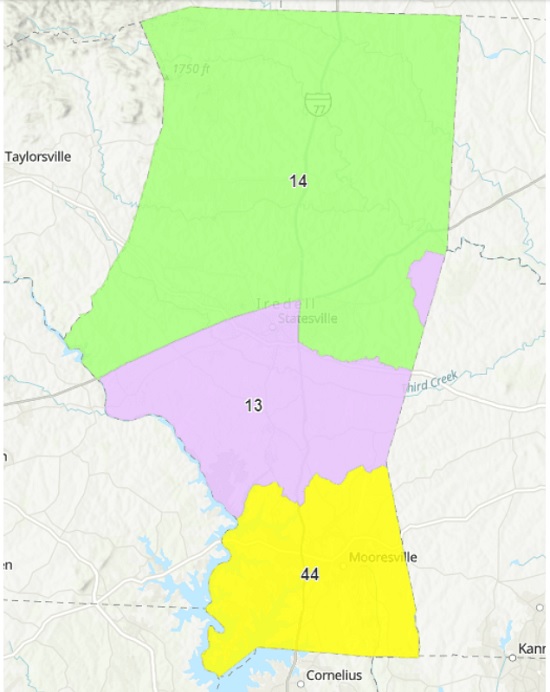 SOURCE: Iredell County Health Department