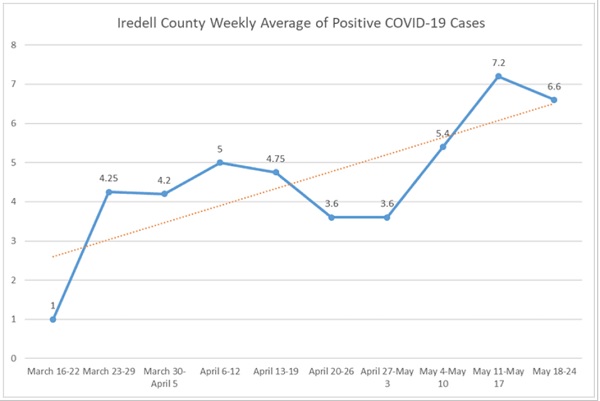 FROM STAFF REPORTS
Iredell health officials reported 11 new cases of COVID-19 on Friday afternoon, increasing the county's total to 251 cases.
Among those cases:
♦ 83 people are currently isolating at home;
♦ 7 people are hospitalized;
♦ 155 people are presumed recovered; and
♦ 6 people have died
The latest increase came after a total of 555 people were tested for COVID-19 at community sites by the Iredell County Health Department. Results from all of those tests have not been reported.
Some 107 cases have been reported in the southern end of the county, 92 cases are in the central region and 52 cases have been reported in the northern end.
Geographic Dispersal of COVID-19 Cases in Iredell County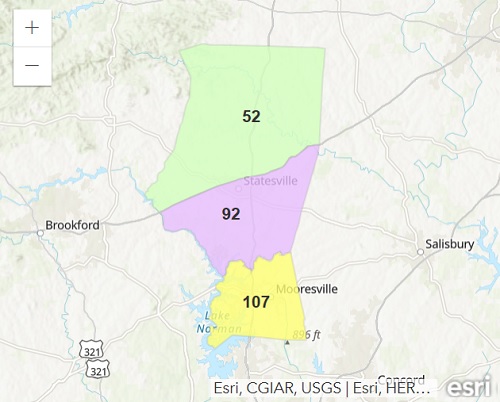 As the death toll nationwide eclipsed 100,000 this week, the N.C. Department of Health & Human Services reported that the number of lab confirmed cases in the state has increased to 26,488. Some 680 people are hospitalized across the state, and 859 deaths in North Carolina have been attributed to COVID-19.