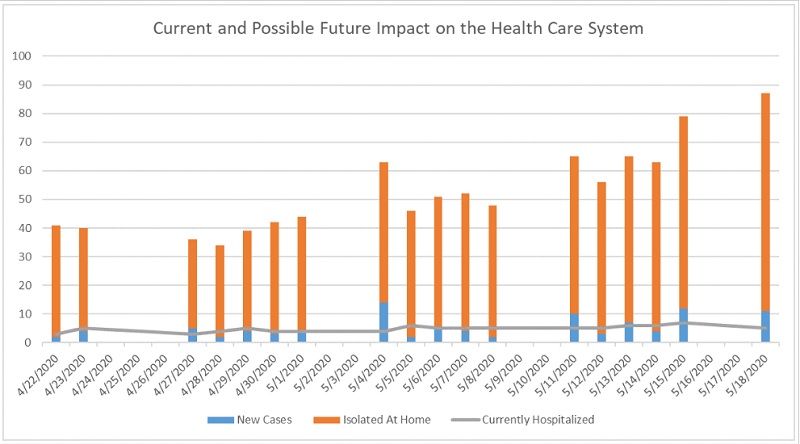 104 people are presumed recovered and 76 people are currently isolating at home
FROM STAFF REPORTS
The Iredell County Health Department reported 11 new cases of COVID-19 on Monday, as the total number of confirmed cases in the county approaches 200.
There have been 191 laboratory confirmed cases in the county so far. Among them:
♦ 76 people isolating at home;
♦ 5 people currently hospitalized;
♦ 104 people are presumed recovered; and
♦ 6 deaths have been attributed to COVID-19
Some 89 cases have been reported in the south end of the county, 67 in the central region and 35 in the northern end of the county.
Geographic Dispersal of Confirmed COVID-19 Cases in Iredell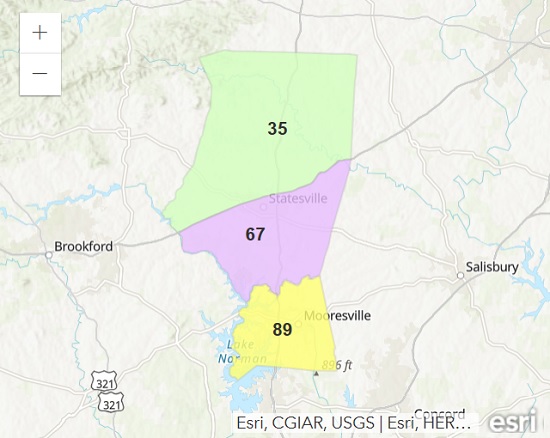 The N.C. Department of Health & Human Services has reported a total of 661 deaths across the state and a total of 19,023 confirmed cases. Some 511 people are currently hospitalized with COVID-19 in North Carolina.