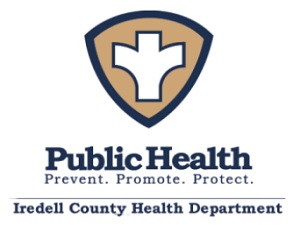 FROM STAFF REPORTS
Iredell County health officials reported two more COVID-19 deaths on Wednesday along with a record single-day increase in laboratory confirmed cases.
The latest deaths were the county's 78th and 79th since the pandemic began in March. The Iredell County Health Department does not release information about COVID-19 patients, including those who pass away.
Wednesday's report also included 239 new cases, which is the largest single-day increase in Iredell. There have been a total of 6,825 confirmed cases in the county.
Fifty-nine people who have tested positive for COVID-19 are now hospitalized in Iredell, which is also the most at one time since March.
Some 1,208 individuals who have recently tested positive are isolating at home.
Health officials estimate that 5,479 people have recovered, although some of them may develop long-term medical issues.
Local healthcare officials and elected officials have launched a public service campaign urging residents to wear face coverings. Gov. Roy Cooper has signed an executive order implementing a 10 p.m. to 5 a.m. curfew, beginning December 11.