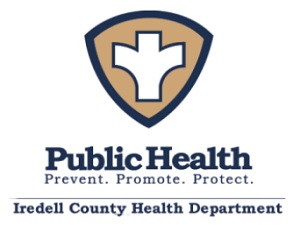 FROM STAFF REPORTS
Iredell County health officials reported the county's 29th death attributed to COVID-19 on Monday as the number of laboratory confirmed cases surpassed 2,500.
Eleven people who have tested positive for COVID-19 died in Iredell in August. The Iredell County Health Department does not release personal information on COVID-19 patients.
There have been 2,539 laboratory confirmed cases in the county since the onset of the pandemic. Among those:
♦ 440 people are currently isolating at home;
♦ 14 people are hospitalized; and
♦ 2,056 people are presumed recovered
Geographic Dispersal of COVID-19 Cases in Iredell
According to local health officials, there have been 965 confirmed cases of COVID-19 in the southern end of the county, 1,036 in the central region, and 538 in the northern end.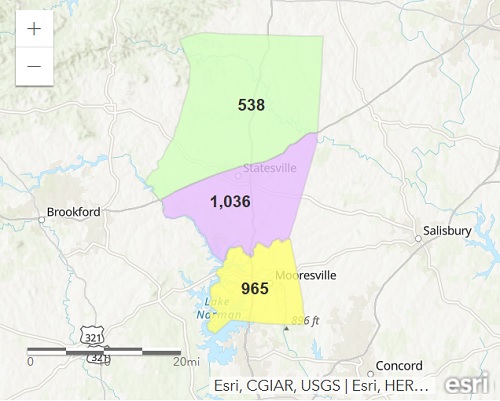 Death toll across N.C. surpasses 2,700
The N.C. Department of Health & Human Services reported Monday that there have been a total of 167,313 laboratory confirmed cases of COVID-19 across the state. Some 2,702 deaths have been attributed to the novel coronavirus in North Carolina, and 923 people are currently hospitalized throughout the state.