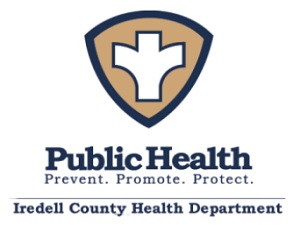 FROM STAFF REPORTS
Iredell health officials on Tuesday reported the county's 34th death attributed to COVID-19.
The Iredell County Health Department does not release personal information about individuals who test positive for COVID-19, including those who pass away.
There have now been 2,840 laboratory confirmed cases of COVID-19 in Iredell. Among those cases:
♦ 16 people are currently hospitalized;
♦ 300 people are currently isolating at home; and
♦ 2,490 people are presumed recovered
County officials continue to urge residents to wear face coverings, practice social distancing and wash their hands frequently.
Geographic Distribution of COVID-19 Cases in Iredell
According to the Health Department, 1,075 people in the southern end of the county have tested positive for COVID-19, along with 1,170 in the central region, and 595 in the northern end.