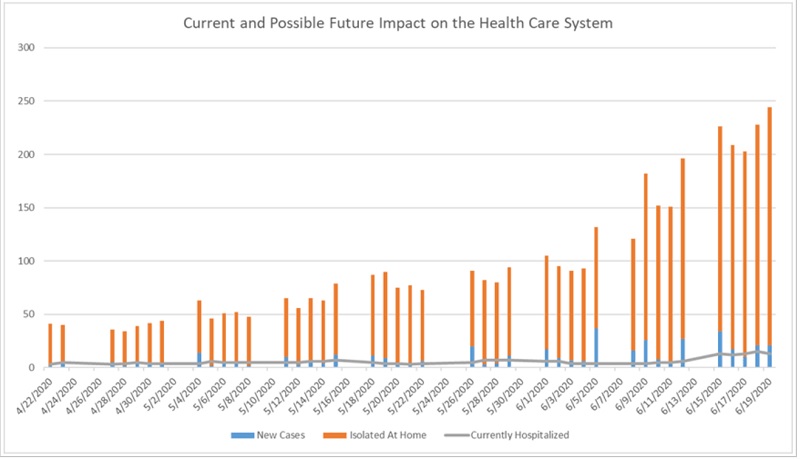 FROM STAFF REPORTS
An eighth person has died from COVID-19 in Iredell County and the number of laboratory-confirmed cases has now eclipsed 500.
The Iredell County Health Department does not release personal information about COVID-19 patients, including the names and addresses of those who have succumbed to the coronavirus.
On Friday, local health officials reported 21 new cases of COVID-19, increasing the total number in Iredell to 512.
Among those:
♦ 223 people are isolating at home;
♦ 268 people are presumed recovered; and
♦ 13 people are hospitalized
Geographic Dispersal of COVID-19 Cases in Iredell
Some 175 people in the southern end of the county have tested positive for COVID-19, along with 213 people in the central region and 124 in North Iredell.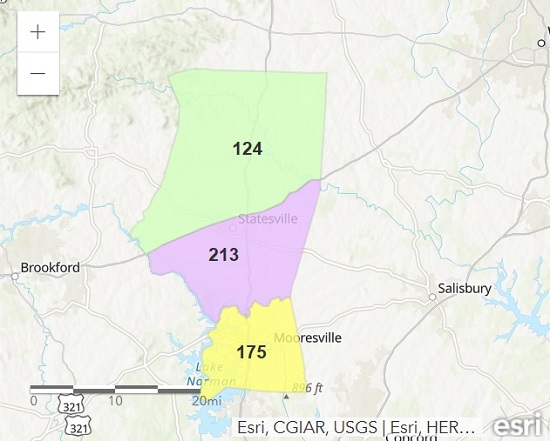 Across the state, the number of laboratory confirmed cases has reached 49,840, according to the N.C. Department of Health & Human Services. Some 871 people are currently hospitalized in North Carolina, and 1,197 deaths have been attributed to COVID-19.
There have been more than 121,000 deaths attributed to the coronavirus in the U.S. Across the globe, the death toll has now surpassed 457,000.