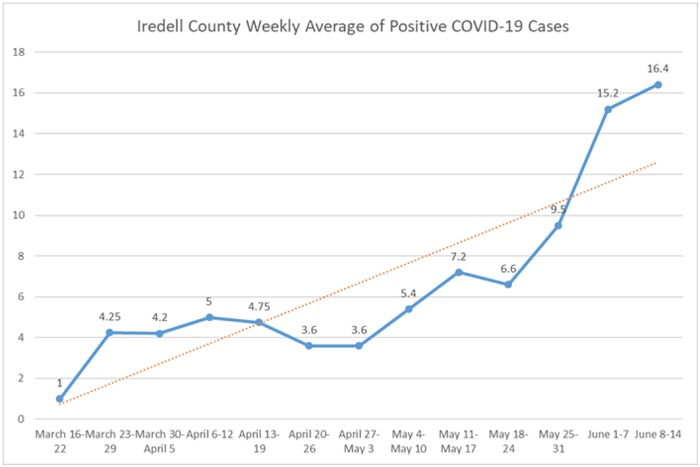 FROM STAFF REPORTS
A seventh person has died in Iredell County from COVID-19.
The Iredell County Health Department reported the fatality on Tuesday, marking the first death in the county attributed to the coronavirus since April 27.
Health officials do not provide information related to the name, age or address of the people who die from COVID-19, citing privacy laws.
In addition to the fatality, the Health Department reported 17 new laboratory confirmed cases of COVID-19 on Tuesday, increasing the county's total to 460. Among those:
♦ 192 people are isolating at home;
♦ 12 people are currently hospitalized;
♦ 249 people are presumed recovered; and
♦ 7 people have died
Geographic Dispersal of COVID-19 Cases in Iredell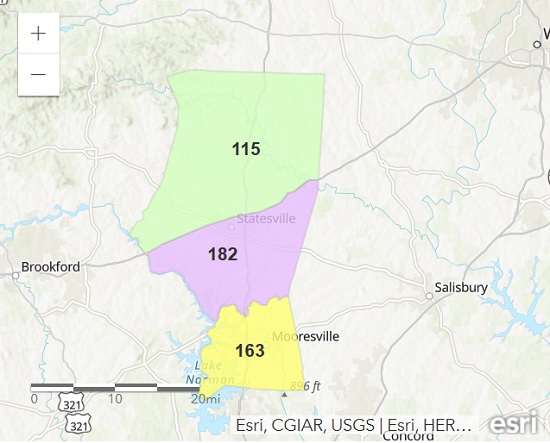 According to health officials, 163 cases are in the southern end of the county, 182 are in the central region, and 115 are in North Iredell.