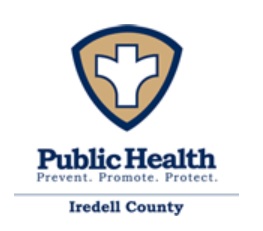 FROM STAFF REPORTS
The Iredell County Health Department reported three more deaths attributed to COVID-19 on the final day of 2020, increasing the county's death toll for the year to 107.
Thirty-five people in Iredell died in December after testing positive, making it the county's deadliest month of the year for COVID-19.
SIxty other people who have tested positive are currently hospitalized across the county.
With the 93 new cases reported Thursday, there have been a total of 9,369 laboratory confirmed cases of COVID-19 in Iredell since the pandemic began in March.
The surge in local cases and deaths mirrors what is happening across the state.
According to the N.C. Department of the Health & Human Services:
♦ There have been:539,545 cases of COVID-19 in N.C., including 6,715 reported Thursday;
♦ Some 6,748 deaths have been attributed to the coronavirus across the state; and
♦ An additional 3,493 people who have tested positive are hospitalized across the state.
State and local health officials urge residents to wear face coverings, observe social distancing protocols, and wash their hands frequently.