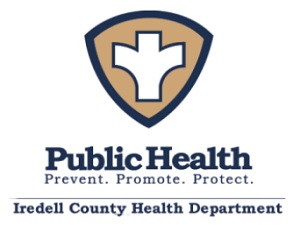 FROM STAFF REPORTS
Iredell health officials reported two more COVID-19 deaths on Wednesday along with dozens of new laboratory confirmed cases.
The deaths, which were reported by the Iredell County Health Department, are the county's 67th and 68th attributed to COVID-19 since the onset of the pandemic in March. Local health officials do not release personal information about COVID-19 patients, including those who pass away.
With the addition of 76 new confirmed cases on Wednesday, there have now been a total of 5,912 laboratory confirmed cases of COVID-19 in Iredell.
Some 1,102 individuals who have tested positive in the county are currently isolating at home, and 25 others who have tested positive are hospitalized.
Health officials estimate that 4,717 people who have been infected with COVID-19 in Iredell are now recovered, although some may develop long-term health problems.
Geographic Dispersal of COVID-19 Cases in Iredell