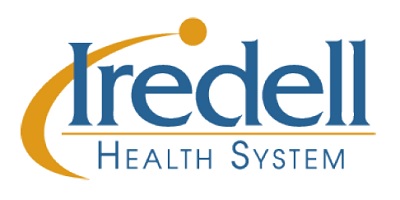 Special to Iredell Free News
Iredell Memorial Hospital has restricted all visitors to its Emergency Department. The change, which took effect at 3 p.m. Friday, is the latest precaution the hospital is taking to further protect staff and patients during the evolving COVID-19 crisis.
Visitors accompanying patients to the Emergency Department will be asked to leave their name and phone number with staff so they can be contacted if needed. Limited seating is available in the Emergency Department waiting room, and chairs have been set up to promote social distancing.
Should the waiting room be full, visitors will be asked to wait outside the building.
Exceptions to the no visitor policy will be made under the following circumstances:
• Patients who are minors (under the age of 18);
• Patients needing help with communication, decision making or mobility; and
• Patients at the end of life;
"Our top priority is to keep everyone safe," said Rhonda Ruppe, director of the Emergency Department. "We understand this will be difficult for our patients and their loved ones, but we believe this is a necessary step to promote the safety of our patients and staff. We all need to work together to help limit the spread of the virus."
Visitors are encouraged to remain closely connected to their loved ones through virtual means, including Skype, Face Time, and/or phone.
About Iredell Health System
Iredell Health System includes Iredell Memorial Hospital; Iredell Home Health; Iredell Wound Care & Hyperbaric Center; Community and Corporate Wellness; Occupational Medicine; the Iredell Physician Network and more. Iredell Memorial Hospital is the largest and only nonprofit hospital in Iredell County. The comprehensive healthcare facility has 247 beds; more than 1,700 employees; and has 260 physicians representing various specialties. Centers of excellence include Women's and Children's; Cardiovascular; Cancer; Surgical Services and Wellness & Prevention. The mission of Iredell Health System is to inspire wellbeing. For a comprehensive list of services and programs, visit
www.iredellhealth.org