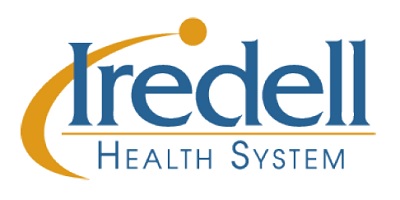 Special to Iredell Free News
Iredell Health System recently welcomed Tim Gee as assistant vice president of the Iredell Physician Network (IPN), a new position within the organization.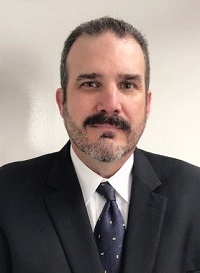 In his role with IPN, Gee is the project lead for the Health System's new Mooresville campus, Iredell Mooresville. The first phase of the campus is currently under construction and expected to be completed in late Spring 2021. Gee is also responsible for helping to oversee other aspects of the network.
Gee earned a Bachelor of Science in Nursing from Indiana University–Purdue University Indianapolis and a Master of Arts in Management from Webster University.
In his 20 years of practice management experience spanning urban, rural, private, and employed physician practices, Gee has implemented a management philosophy focusing on employee strengths and managing around their weaknesses.
Gee looks forward to helping the network grow, particularly in the Mooresville area. The final beam, adorned with an American flag, was placed atop the first Iredell Mooresville facility July 27.
"Iredell Health System is bringing more access to the southern part of Iredell County," Gee said before the beam was raised. "It's a beautiful day for Iredell County and for Iredell Health System."
About Iredell Health System
Iredell Health System includes Iredell Memorial Hospital; Iredell Home Health; Iredell Wound Care & Hyperbaric Center; Community and Corporate Wellness; Occupational Medicine; the Iredell Physician Network and more. Iredell Memorial Hospital is the largest and only nonprofit hospital in Iredell County. The comprehensive healthcare facility has 247 beds; more than 1,700 employees; and has 260 physicians representing various specialties. Centers of excellence include Women's and Children's; Cardiovascular;Cancer; Surgical Services and Wellness & Prevention. The mission of Iredell Health System is to inspire wellbeing. For a comprehensive list of services and programs, visit www.iredellhealth.org.