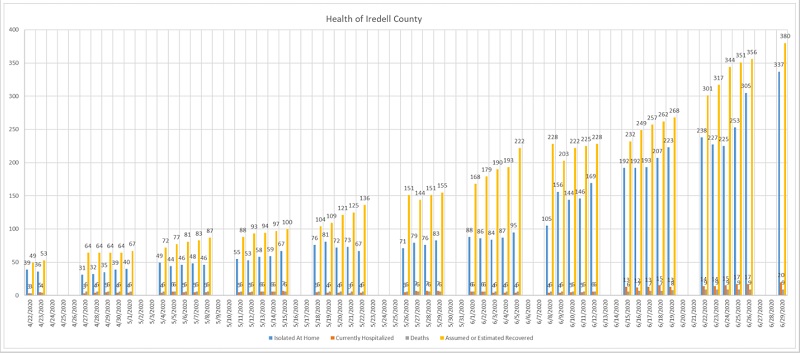 FROM STAFF REPORTS
Twenty people are now hospitalized in Iredell County with complications associated with COVID-19.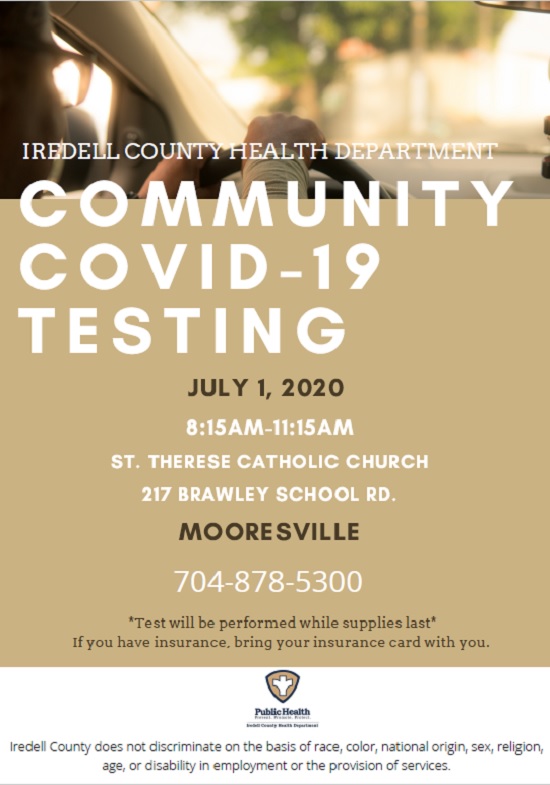 That is the largest number of patients being treated simultaneously in the county's three hospitals since the pandemic began.
The Iredell County Health Department reported 59 new cases of COVID-19 on Monday afternoon, increasing the total number of laboratory confirmed cases in the county to 746.
Among the 746 confirmed cases:
♦ 337 people are isolating at home;
♦ 380 people are presumed recovered;
♦ 20 people are hospitalized; and
♦ 9 people have died
The number of confirmed cases in Iredell has jump dramatically in the month since Gov. Roy Cooper announced eased restrictions for Phase 2 of the state's reopening.
Through May 29, there had been a total of 251 confirmed cases in the county.
Geographic Dispersal of COVID-19 Cases in Iredell County
According to health officials, there have 245 confirmed cases in the southern end of the county, 304 in the central region and 197 in North Iredell.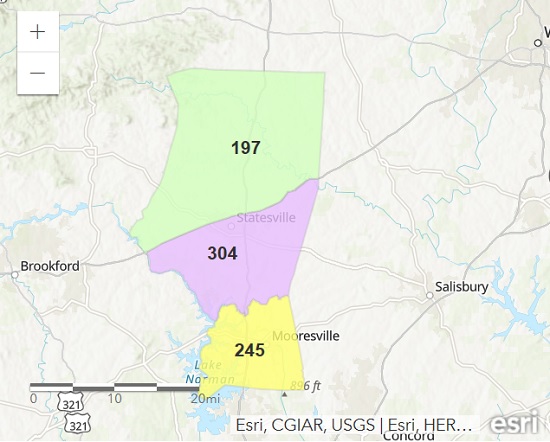 The N.C. Department of Health & Human Services reported Monday that there have been 63,484 confirmed cases of COVID-19 across the state. Some 843 people are hospitalized, and 1,325 deaths in North Carolina have been attributed to the coronavirus.
Meanwhile, there have been 2.59 million cases in the U.S. with 128,000 deaths.
Globally, there have been more than 10.2 million cases of COVID-19, and a total of 503,000 deaths have been linked to the coronavirus.