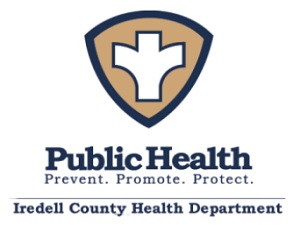 FROM STAFF REPORTS
More than half of the individuals who have tested positive for COVID-19 are "assumed or estimated recovered," according to local health officials.
The Iredell County Health Department on Thursday began reporting the status of those who have tested positive in the county. As of Thursday, there were 94 confirmed cases in the county.
Among those:
♦ 39 patients remain isolated;
♦ 49 patients are assumed or considered recovered;
♦ 3 patients are hospitalized; and
♦ 3 patients have died
Only one new confirmed case has been added to the county's total since Tuesday. However, health officials have stressed that COVID-19 is widespread in the community.
Geographic Dispersal of Confirmed COVID-19 Cases in Iredell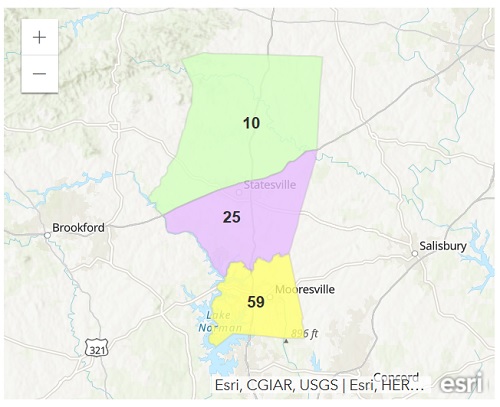 Residents are urged to adhere to the governor's stay-at-home order, wear face masks in public, practice social distancing, and wash their hands frequently.
Iredell County commissioners on Monday decided to ask Gov. Roy Cooper for the authority to loosen restrictions related to COVID-19.
According to the N.C. Department of Health & Human Services, there have been 7,608 laboratory confirmed cases across the state. Some 253 people have died, and another 486 remain hospitalized.
In the U.S., there have been 861,266 reported cases and 48,240 COVID-19 related deaths.
Globally, there have been more than 2.6 million cases and 185,000 deaths.