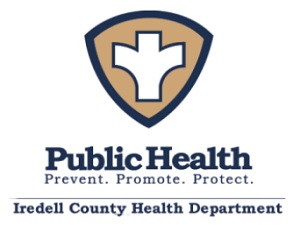 FROM STAFF REPORTS
The Iredell County Health Department released information about the geographic dispersal of the novel coronavirus in the county for the first time on Thursday afternoon.
The county now has 36 reported cases with two-thirds in the south end of the county. There have been no reported deaths in the county attributed to COVID-19.
In an interview with Iredell Free News on Thursday, County Manager Beth Jones and Board of Commissioners Chairman James Mallory emphasized that those who have been diagnosed are cooperating with health official and have voluntarily quarantined.
Jones and Mallory both emphasized the importance of practicing social distancing and adhering to the governor's stay-at-home order.
On Thursday, the N.C. Department of Health Human Services reported 1,857 cases and 16 deaths across the state. Some 184 people are currently hospitalized in North Carolina.
Iredell County COVID-19 Cases (April 2, 2020)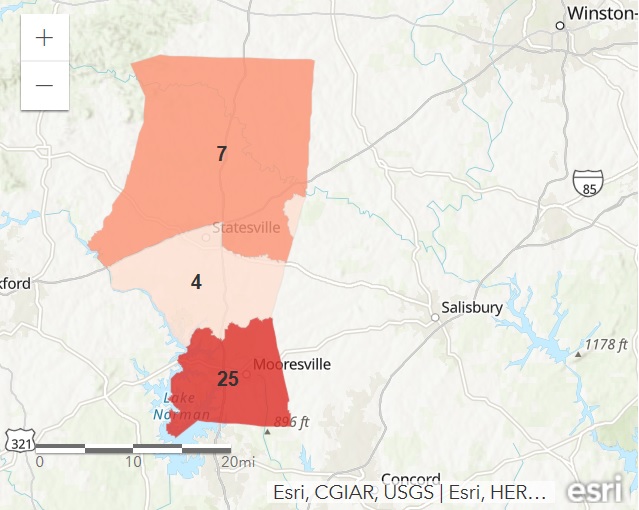 Health officials have also posted demographic information about the individuals who have been diagnosed on the department's website. Slightly more than 60 person of the people diagnosed in Iredell are male. Thirty-three percent are in the 25-49 age group.