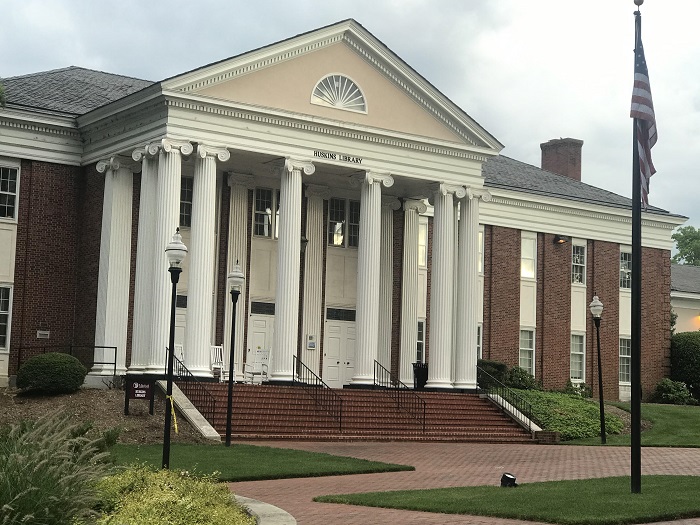 Special to Iredell Free News
Mitchell Community College's Huskins Library was recently awarded a $50,000 Library and Services Technology Act (LSTA) grant titled "Make It at Mitchell" from the State Library of North Carolina.
The grant will be used to establish a flexible and multi-functional makerspace lab to support students, faculty and staff. The creation of the makerspace lab within the library will foster interdisciplinary partnership, cooperation and innovation. The versatile space will have broad appeal and contain a wide variety of tools, ranging from high-tech to low-tech, and non-technical materials.
The makerspace lab will encourage discovery and exploration within a safe, supervised environment. Skills learned in the lab will enhance classroom experiences and contribute to mastery of 21st century skills necessary to work cooperatively and think outside the box. The creative space will cultivate use of tools often used in an employment setting. Exposure to such tools and materials will develop transferable skills, from lab to workplace.
"We are so honored to receive this grant which will allow us to provide new and unique opportunities to our students and employees," said Vice President for Instruction Dr. Camille Reese, "The makerspace lab will be a great asset to Mitchell!"
This grant is made possible by funding from the federal Institute of Museum and Library Services (IMLS) under the provisions of the Library Services and Technology Act (LSTA) as administered by the State Library of North Carolina, a division of the Department of Natural and Cultural Resources (IMLS grant number LS-246155-OLS-20).
About Mitchell Community College
Mitchell Community College serves 10,000 students annually through a variety of curriculum, continuing education and workforce development programs. With campuses in Statesville and Mooresville, Mitchell offers quality, affordable education options to residents of Iredell County and the surrounding area. For more information, visit www.mitchellcc.edu or call (704) 878-3200 (Statesville Campus) or (704) 663-1923 (Mooresville Campus).