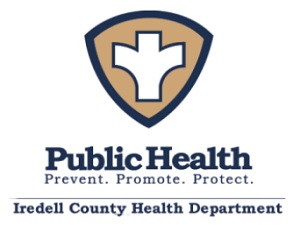 FROM STAFF REPORTS
Iredell County health officials reported 230 new cases of COVID-19 during the final week of July, capping a month in which nine deaths in the county were attributed to the novel coronavirus.
On Friday, the Iredell County Health Department reported that there have been 1,734 laboratory confirmed cases of COVID-19 across the county. Among these:
♦ 17 people are hospitalized;
♦ 448 people are isolating at home;
♦ 18 people have died; and
♦ 1,251 people are presumed recovered
Some 944 people received positive test results in Iredell in July, while 816 people were estimated to have recovered during the month.
Geographic Dispersal of COVID-19 Cases in Iredell
According to health officials, 669 people in the southern end of the county have tested positive for COVID-19, along with 696 people in the central region and 369 in the northern end.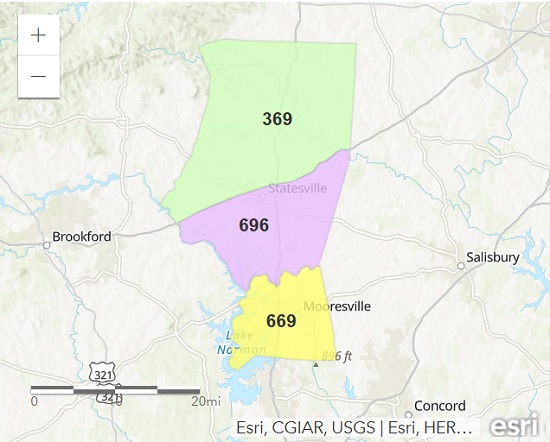 State Numbers Continue to Increase
According to the N.C. Department of Health & Human Services, there have been 125,291 laboratory confirmed cases of COVID-19 in the state.
Some 1,969 deaths have been attributed to COVID-19 in North Carolina, and 1,142 people who have tested positive are currently hospitalized across the state.