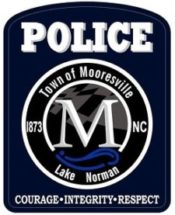 Special to Iredell Free News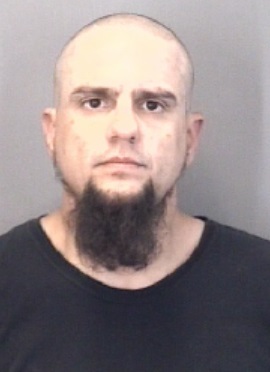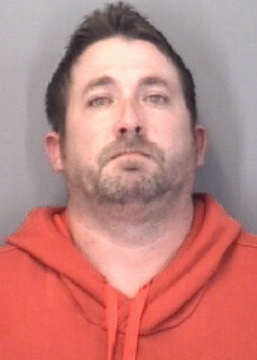 Mooresville police officers have arrested the two male suspects wanted in connection with a larceny that occurred on March 11 at Power Outlet, located at 752 North Broad Street.
Following the incident, the Mooresville Police Department requested the community's help in identifying the suspects and/or the truck involved in the crime.
On Friday, a citizen recognized the vehicle and reported the current location to officers, according to an MPD news release.
Responding officers located the vehicle, conducted a search, and found approximately eight grams of methamphetamine, along with Alprazolam and marijuana, police said.
Justin Wayne Beck, 36, of Taylorsville and Clifton Jeremiah Causby, 35, of Hickory were charged with felony larceny, possession with intent to sell/distribute methamphetamine, felony maintaining a vehicle, and possession of a schedule IV controlled substance. Causby was also served with a warrant for an unrelated larceny charge.
"We want to thank the citizen for calling us and reporting the suspect truck on Brawley School Road today," Assistant Chief Eric Henderson said in the news release. "This was teamwork between the community and the Mooresville Police Department. We are pleased with the quick identification and arrests from the larceny incident."