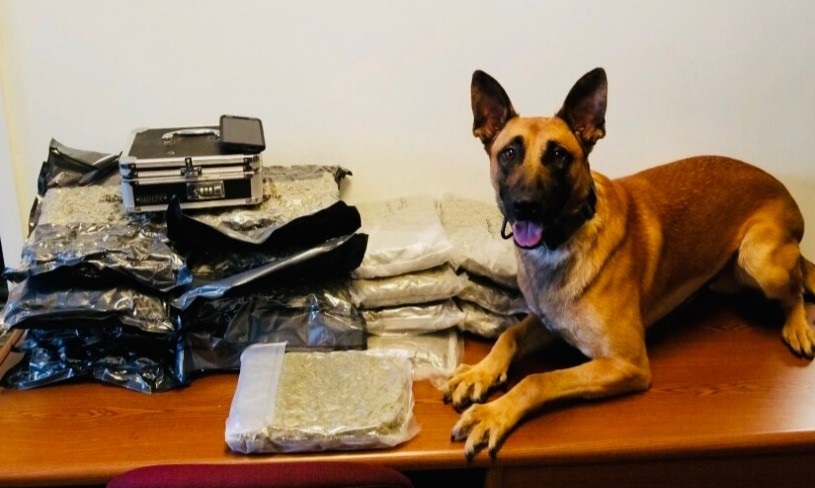 FROM STAFF REPORTS
A Troutman man faces multiple felony charges after a traffic stop by Mooresville police officers resulted in the seizure of approximately 24 pounds of marijuana.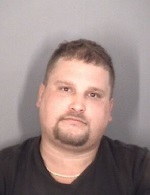 Officers stopped a 2008 Ford SUV on Thursday for a traffic violation, according to a Mooresville Police Department news release.
After MPD K-9 Kato gave a positive alert for drugs, officers searched the SUV and found the marijuana, police said.
Cory Ellis Dressler, 30, of Troutman was charged with two counts of trafficking marijuana, one count of possession with intent to sell and deliver marijuana, one count of felony maintaining a vehicle for controlled substances and a misdemeanor drug offense.
Dressler was transported to the Iredell County Detention Center, where he received a $300,000 secured bond.