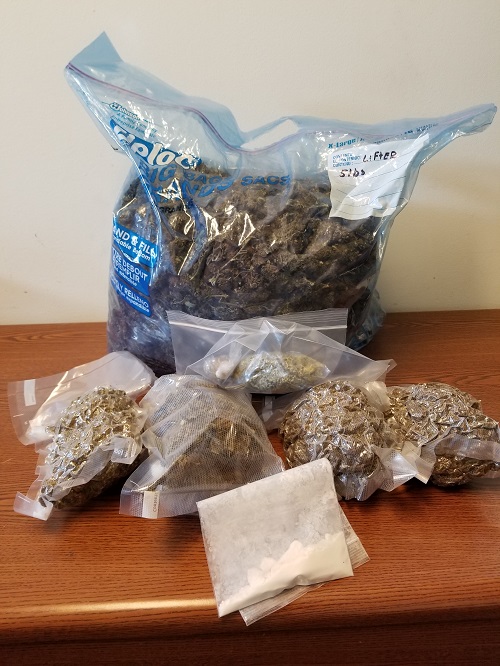 FROM STAFF REPORTS
A Concord man faces numerous drug charges after Mooresville police discovered and seized marijuana and cocaine during a traffic stop.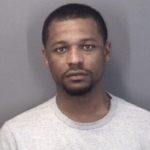 About 10:50 p.m. on Friday, February 14, the Mooresville Police Department received a report that a vehicle was being operated in an erratic manner on N.C. Highway 150.
Cpl. Arndt subsequently spotted the vehicle and initiated a traffic stop, according to an MPD news release.
During a search of the vehicle, officers discovered seven pounds of marijuana and 34 grams of cocaine.
Tevin Marcell Moore, 27, was arrested and charged with trafficking schedule II, felony possession of a schedule VI controlled substance, possession with intent to sell and deliver a schedule VI controlled substance, maintaining a dwelling/vehicle for sale of narcotics, possession of drug paraphernalia, alter/destroy evidence, and driving while license revoked.
Moore was transported to the Iredell County Detention Center, where a magistrate issued a $250,000 secured bond.