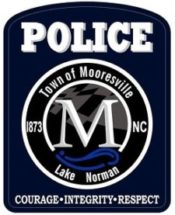 Special to Iredell Free News
The Mooresville Police Department's Criminal Investigation Division began investigating a break-in that occurred in the 700 block of North Church Street on July 15. The victim reported approximately $6,000 of property was taken during the burglary.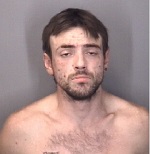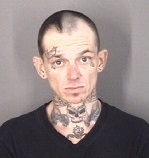 During the investigation, detectives identified Jason Melvin Williams of Mooresville as a suspect and were able to place him at the scene during the time of the incident, according to an MPD news release. Detectives obtained warrants for Williams' arrest and he was taken into custody at his residence.
While at the residence, patrol officers located several of the stolen items in plain view and after a search of the residence, the remaining stolen property was located, police said.
Detectives identified Daniel Wade Brown of Mooresville as being involved in the break-in, according to the news release. Arrest warrants were obtained for Brown and served on a later date.
Both suspects have been charged with breaking and entering, and larceny after breaking and entering. They are in custody at the Iredell County Detention Center.
Williams received a $20,000 secured bond and Brown received a $10,000 secured bond.