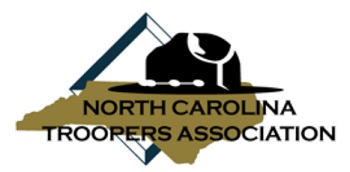 Special to Iredell Free News
RALEIGH — The N.C. Troopers Association recently announced its official endorsements of Sen. Vickie Sawyer (R-Iredell, Yadkin), Rep. Jeff McNeely (R-Iredell) and Grey Mills, a Republican candidate for the 95th District seat in the N.C. House.
"I'm honored to have received an endorsement from the North Carolina Troopers Association. As an avid supporter of law enforcement, I'm proud to be recognized by such a well-respected, highly revered association. As a member of the North Carolina Senate, I will continue to support these men and women who so bravely put their lives on the line every day to serve and protect," Sawyer said.
"I consider this to be a great honor to be endorsed by the heroes of the North Carolina Troopers
Association. I'll try to work as hard as they do if elected. I know I'll fall short, because they are
on the front lines protecting us 24-7," McNeely said.
Mills said the following upon hearing the news of his endorsement: "It is humbling to receive
this endorsement. Fighting for the men and women of our law enforcement agencies has always
been a priority of mine – one I'm looking forward to continuing in the General Assembly."
The N.C. Troopers Association was founded in 1977 for the purposes of advancing the principles of proper, professional, and ethical law enforcement while supporting the continuing advancement of criminal justice in the State of North Carolina. The Association represents more than 2,000 active and retired troopers.