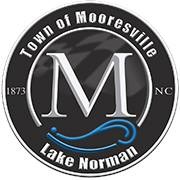 Special to Iredell Free News
Niagara Bottling, one of the leading private label bottled water companies in the United States, has donated $15,000 to the Town of Mooresville's Officer Jordan H. Sheldon Memorial Dog Park project.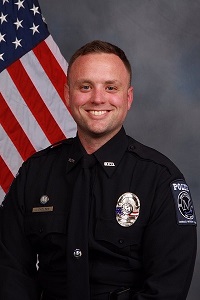 With this financial investment from Niagara Bottling, the town will honor Officer Jordan Sheldon, who died in the line of duty on May 4, 2019, with the Officer Jordan H. Sheldon Memorial Dog Park. The park will create a permanent place in the Mooresville community where Officer Sheldon's passion for dogs can be shared with residents while his fellow K9 officers can use the park to train with their partners.
Niagara Bottling's donation will help fund water stations. The Officer Jordan H. Sheldon Memorial Dog Park will be a premier facility with three distinct areas, including a K9 agility course, public seating, and the appropriate signage and artwork to honor Officer Sheldon.
"Niagara Bottling has a strong commitment to community involvement," said Paul Schrock, Niagara Bottling plant director. "As the local team here representing Niagara in Mooresville, we are very excited to participate in this project. Officer Jordan H. Sheldon was an important part of our community, and it's a real pleasure to be a part of commemorating his legacy of service."
A virtual groundbreaking ceremony for the park will be held in November. The park is currently scheduled to open in May of 2021.