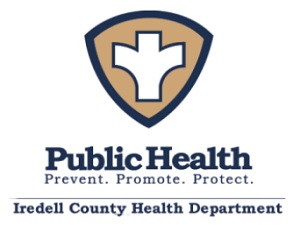 FROM STAFF REPORTS
The number of people hospitalized with COVID-19 complications in Iredell County jumped sharply over the weekend to the highest level since the pandemic began.
Thirteen people are currently in hospitals throughout the county, according to the latest report by the Iredell County Health Department. A total of six people were hospitalized on Friday.
Prior to Monday the county had not had more than seven people hospitalized simultaneously; that last occurred on May 29.
The spike in hospitalizations was reported as the number of laboratory confirmed cases across the county increased to 443, up from 409 on Friday.
In addition to the patients who are hospitalized, 192 people are currently isolating at home.
Health officials said 232 people who have tested positive in the county are now presumed recovered.
Six deaths in Iredell have been attributed to COVID-19.
With the increase in testing, there has been an increase in the number of young people who have tested positive in Iredell. Among those who have tested positive:
♦ 9 percent are age 17 or younger;
♦ 10 percent are age 18 to 24;
♦ 41 percent are age 25 to 49;
♦ 27 percent are age 50 to 64; and
♦ 13 percent are age 65 or older
Geographic Dispersal of COVID-19 Cases in Iredell
Some 160 people have tested positive in the southern end of the county, 175 people in the central region and 108 in northern Iredell.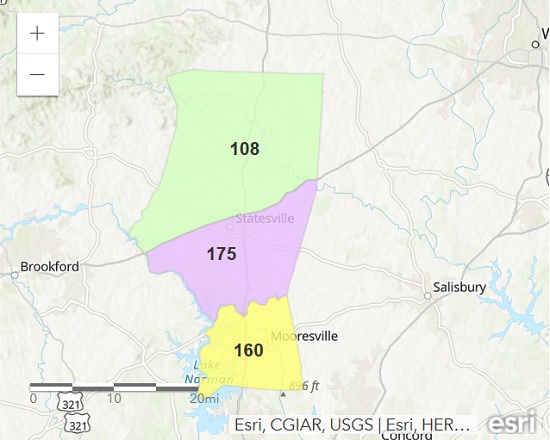 Across the state, laboratory confirmed cases of COVID-19 continue to increase as well. The N.C. Department of Health & Human Services said 45,104 people have now tested positive, up by nearly 4,000 cases since Friday.
Some 797 people are currently hospitalized in North Carolina, up from 760 on Friday. Some 1,118 deaths in the state have been attributed to COVID-19.