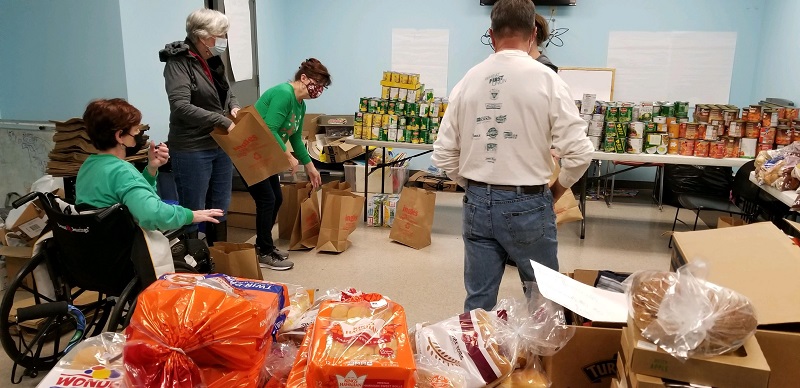 Special to Iredell Free News
Families who need help pulling together Christmas dinner during these difficult times are encouraged to swing by the Statesville Family YMCA early Saturday afternoon.
Operation Christmas Food Drive volunteers will be handing out ready-to-cook Christmas meals from 1 to 3 p.m. at this drive-thru event. The YMCA is located at 828 Wesley Drive.
Organizers have reached out to several nonprofits, including Fifth Street Ministries, Salvation Army and Yokefellow Ministries to make sure needy families know about the first-come, first-serve event.
Animal Hospital of Statesville, WSIC News, McDonald's of Iredell County, and blueharbor bank are among the local businesses that supported this effort.