Special to Iredell Free News
RALEIGH — The Charlotte Regional Transportation Planning Organization (CRTPO) recently submitted a proposal to further delay the Highway 150 widening project in the Mooresville area.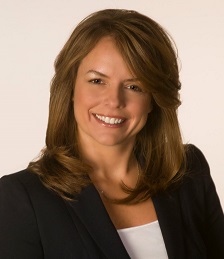 The project was supposed to break ground this month, but it now appears the start date will be moved back to 2022 or 2023 at the earliest.
CRTPO included the widening of Highway 150 as part of their Horizon Plan for 2035. NCDOT budget shortfalls were cited as the reason for their request to further delay the project.
State Sen. Vickie Sawyer (R-Iredell, Yadkin) blamed the delay on the Cooper administration's mismanagement of the N.C. Department of Transportation.
"Many businesses along Highway 150 were forced to move during the acquisition phase of the project to prepare for the road widening and now remain empty because of continued delays," Sawyer said in a news release. "Traffic is getting worse and constituents see no relief in sight. It is extremely frustrating that NCDOT's gross overspending habits within their own budget have created further delays to the project."
A recent audit of he N.C. Department of Transportation revealed that the Department exceeded its spending plan for FY 2019 by $742 million.
The N.C. General Assembly recently passed legislation to provide more financial oversight of NCDOT.