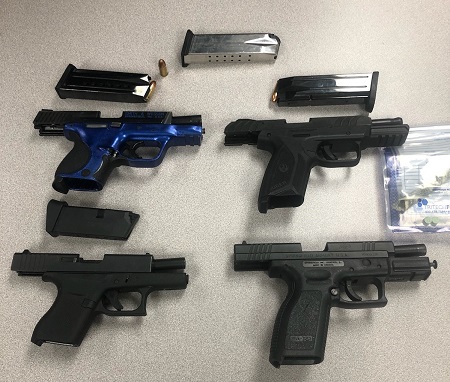 FROM STAFF REPORTS
A Georgia man faces drug and weapons charges following a traffic stop on Interstate 77 by Iredell County Sheriff's Office deputies.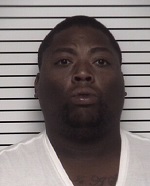 Sheriff Darren Campbell announced the arrest of Justin Giovanni Ross, 28, of Hampton, Ga., in a news release Monday.
Deputies assigned to ICSO Interstate Criminal Enforcement Team were patrolling I-77 North in the area of Mile Marker 65 on Sunday, September 13, when they stopped a rented Nissan sedan with a New Jersey registration for traffic violations, Campbell said.
Ross told deputies that he was traveling from Atlanta to Brooklyn, N.Y., according to the news release.
After further investigation, deputies conducted a search of the vehicle and located dosage units of Ecstasy as well as four handguns concealed in a shoe box in the rear floor board of the vehicle, Campbell said.
One of the handguns located one was reported stolen in Georgia, according to the news release.
All of the evidence was seized, and Ross was arrested on scene. He was transported to the Iredell County Detention Center, where he was charged with Felony Possession of MDMA, Felony Possession of a Stolen Firearm, Misdemeanor Carrying a Concealed Gun, and Misdemeanor Possession of Drug Paraphernalia.
Ross appeared before Magistrate Watkins, who issued a $10,000 secured bond on these charges.