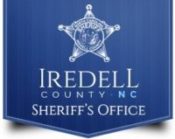 FROM STAFF REPORTS
A Lexington woman faces multiple drug charges after Iredell County Sheriff's Office deputies found methamphetamine and other drugs in her vehicle during a traffic stop.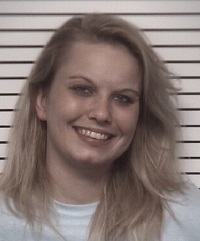 Sheriff Darren Campbell announced the arrest of Korie Nicole Hargraves, 25, in a news release.
Hargraves was pulled over on Tuesday, July 21, on Salisbury Road near Statesville, after ICSO patrol deputies noticed the Toyota Scion she was driving was displaying a cardboard license plate, Campbell said.
When speaking with Hargraves, one of the deputies observed a long mirror with a crystalline substance that appeared to be methamphetamine inside of the vehicle, according to the news release.
After Hargraves admitted to the deputies that the substance was methamphetamine, she was detained and a search of the vehicle was performed, Campbell said.
Deputies found 10 grams of methamphetamine, four Buprenorphine Hydrochloride tablets, along with several plastic baggies, and scales consistent with the sell and delivery of controlled substances, and several other items of drug paraphernalia, according to the news release.
Hargraves was arrested and transported to the Iredell County Detention Center, where she was charged with felony possession with intent to manufacture, sell or deliver a schedule II controlled substance, felony possession of methamphetamine, felony maintaining a vehicle to use or sell controlled substance, two misdemeanor drug offenses and displaying a fictitious registration plate on a vehicle.
Magistrate Chambers issued a $20,000 secured bond on these charges.