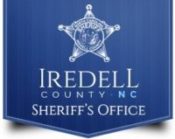 FROM STAFF REPORTS
A Statesville man faces drug and weapons charges following an undercover investigation by the Iredell County Sheriff's Office.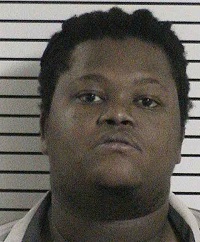 Christopher Dwayne Smith, 34, was arrested on Thursday after ICSO personnel executed a search warrant at his residence at 1149 King Street, Sheriff Darren Campbell said in a news release.
The ICSO began investigating after receiving information that Smith was selling controlled substances from his residence, Campbell said.
Investigators established a surveillance operation to verify the information and then purchased crack cocaine directly from Smith on more than one occasion while he was at the residence, according to the news release.
During Thursday's drug raid, investigators and deputies located approximately 50 dosage units of ecstasy as well as crack cocaine and a firearm, Campbell said.
Smith, who was at the residence when the warrant was served, was taken into custody without incident and transported to the Iredell County Detention Center. He was charged with Felony Possession with Intent to Sell or Distribute Schedule I Controlled Substance, Felony Possession with Intent to Sell or Distribute Schedule II Controlled Substance, Felony Maintaining a Dwelling for the Sell or Distribution of Controlled Substance, and Felony Possession of a Firearm by Felon.
Smith appeared before Magistrate Imes, who a $25,000 secured bond.