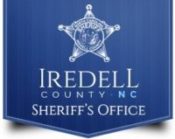 FROM STAFF REPORTS
A man who lives in western Iredell County faces multiple felony charges related to the possession of child pornography.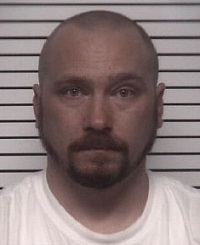 Sheriff Darren Campbell announced the arrest of Johnny Lee Hastings, 40, in a news release Tuesday.
The Iredell County Sheriff's Office began an investigation on March 26, after receiving information from the National Center for Missing & Exploited Children concerning sexual exploitation of a minor.
According to the initial report, an unknown person was using various internet sites to upload videos of underage children engaged in various sexual acts, the sheriff said in the news release.
The case was assigned to Detective Sergeant Jason Lowrance with the ICSO Special Victims Unit. Lowrance began an investigation and obtained evidence from various sources, including numerous search warrants and witness interviews, according to the news release.
Based on the information gathered during the investigation, Special Victims Unit detectives executed a search warrant at Hastings' residence on Bethlehem Road on May 15, according to the news release. Detectives located and processed several electronic devices at the residence, Campbell said.
Based on the evidence, Lowrance obtained warrants charging Hastings with nine counts of felony second-degree sexual exploitation of a minor.
Hastings was arrested and taken to the Iredell County Detention Center, where he was served with the warrants. Magistrate Nethken issued a $75,000 secured bond on these charges.