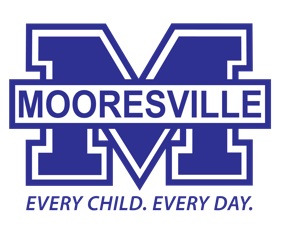 Special to Iredell Free News
Mooresville Graded School District Superintendent Dr. Stephen Mauney has been selected as the Southwest Region Superintendent of the Year.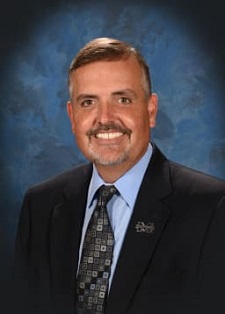 Mauney was selected by his fellow superintendents from across North Carolina and will represent the Southwest Region at the state level to compete for the A. Craig Phillips State Superintendent of the Year Award.
In the announcement letter, Reeves McGowan, executive director for the Southwest Regional Education Alliance stated, "Congratulations on this honor. It is recognition that is both earned and deserved! Your tenure with the Mooresville Graded School District is filled with outstanding accomplishments. Your peers within our region appreciate all the good things the Mooresville Schools are doing and your willingness to share ideas about your successes with them."
Mauney has spent his career with the Mooresville Graded School District. He graduated from Davidson College with his Bachelor's Degree in 1991 and continued work on his Masters Degree at Appalachian State University. After completing his Masters Degree in 1993, he started his educational career as a history teacher at Mooresville High School. He taught for six years before becoming assistant principal at Mooresville High School, where he remained until
becoming principal of Mooresville Middle School in 2006.
In January 2008, Mauney was named director of operations for MGSD. Three years later, he was appointed of executive director of Secondary Education and CTE, which he continued to hold until being appointed superintendent in August of 2016.
Mauney, his wife Lisa, and their five children reside in Mooresville.
"We are extremely proud of Dr. Mauney for receiving this much deserved honor," said Tanae Sump-McLean, MGSD communications Officer. "His heart for children, this district, and this community is at the forefront of his decision-making as a Superintendent. And while he is a phenomenal superintendent, he is an even better human being."