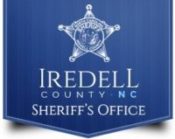 FROM STAFF REPORTS
A western Iredell County resident faces a drug trafficking charge following an investigation by the Iredell County Sheriff's Office.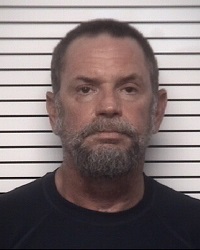 Sheriff Darren Campbell announced the arrest of William Kevin Lester, 49, in a news release Monday.
The ICSO began investigating on May 13 after deputies assigned to the Aggressive Criminal Enforcement Team received information about Lester using narcotics in the parking lot of the Box Car Grill, which is located at 3103 Taylorsville Highway.
Deputies responded to the scene and questioned Lester, who admitted he had just injected himself with Oxycodone. During the ensuing search of the vehicle, Lester was found to be in possession of a syringe, which is commonly used to inject medication, according to the news release.
A prescription of Oxycodone, which belonged to a family member, was also located, Campbell said. The prescription bottle contained approximately 117 pills instead of the prescribed 120. Lester then admitted that he had taken the three pills, the sheriff added.
Lester was issued N.C. Uniform Citations for possession of a schedule II controlled substance and misdemeanor possession of drug paraphernalia. The prescription pills were seized pending further investigation, Campbell said.
On Thursday, May 28, following additional investigation, Lester was charged with the additional crime of felony trafficking opiates by possession. He was taken to the Iredell County Detention Center, where Magistrate Watkins issued a $150,000 secured bond.