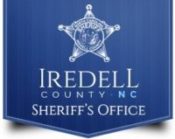 FROM STAFF REPORTS
A Stony Point man was arrested and charged with burning a property near his home following an investigation by the Iredell County Fire Marshal's Office and the Iredell County Sheriff's Office.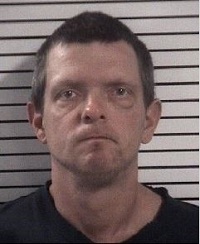 Sheriff Darren Campbell announced the arrest of James Adam Woodside, 36, of Abner Road in a news release.
At 3:49 a.m. on Tuesday, February 6, Iredell County Emergency Communications received a call in reference to a structure fire at 449 Abner Road in Stony Point.
Once the fire was extinguished, the Fire Marshal's Office conducted an investigation and determined the fire was set intentionally. ICSO personnel then responded to the scene.
Investigators determined the residence had been unoccupied for some time. The property owner told investigators that no one should have been inside the home or on the property, according to the news release.
During the investigation, detectives gathered evidence indicating that Woodside intentionally started the fire.
Woodside was arrested on Wednesday, February 7, and taken to the Iredell County Detention Center, where he was charged with felony burning of certain buildings, and misdemeanor larceny. His bond was set at $102,500.