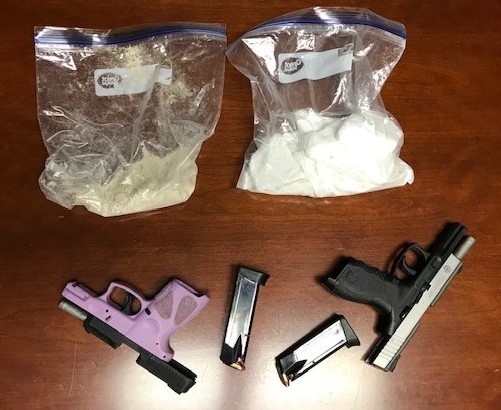 FROM STAFF REPORTS
Two suspects face drug-trafficking charges after Iredell County Sheriff's Office deputies seized more than a pound of cocaine and two handguns after stopping a vehicle on Interstate 77.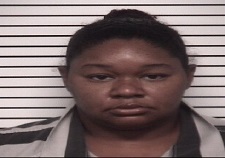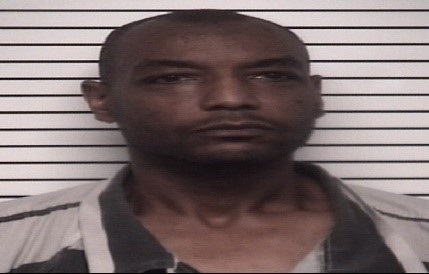 Sheriff Darren Campbell announced the arrests of Nathan Christian Jr., 46, and Andrea Simmone Frederick, 34, in a news release on Thursday. Both suspects reside in Loganville, Ga.
Deputies assigned to the ICSO Interstate Criminal Enforcement ICE Team stopped a 2012 Volkswagen passenger vehicle with Georgia tags on I-77 near Mile Marker 61 for a traffic violation on Monday, October, 5, Campbell said in the news release.
After talking with the two occupants in the vehicle and noticing criminal indicators, the deputies searched the vehicle, the sheriff said.
During the search, the deputies located approximately 1.6 pounds of powder cocaine and approximately a quarter pound of an unknown type powder, which could possibly be heroin, in a back pack in the rear passenger area of the vehicle, according to the news release.
The deputies also located two 9 millimeter handguns under the two front seats of the car, Campbell said.
Christian and Frederick were arrested on scene and transported to the Iredell County Detention Center, where each was charged with Felony Trafficking Schedule II Controlled Substance, Felony Possession with Intent to Sell or Deliver Cocaine, Felony Maintain a Dwelling or Vehicle for the Sale or Use of a Controlled Substance, and Misdemeanor Carry Concealed Weapon.
Magistrate Chambers issued each suspect a $250,000 bond on these charges.