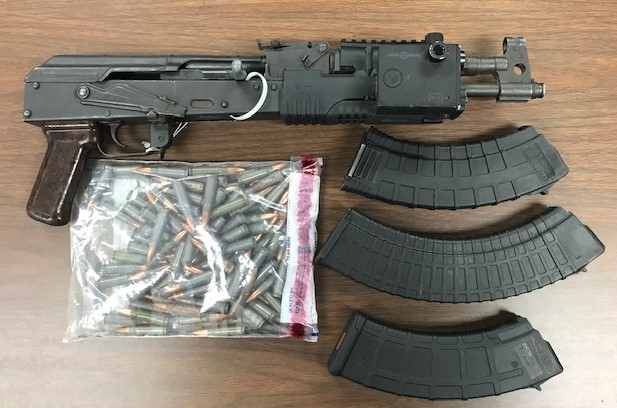 FROM STAFF REPORTS
Two suspects face felony charges after Iredell County Sheriff's Office deputies found drugs and an AK 47 pistol in a vehicle during a traffic stop.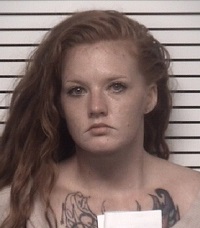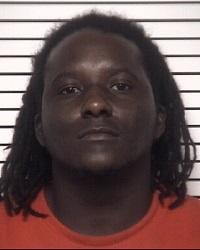 Sheriff Darren Campbell announced the arrest of Benjamin DeMarquey Caskey, 28, of Lancaster, S.C., and Jennie Marie Chappell, 27, of Concord in a news release.
They were taken into custody in the early morning hours of Friday, July 17, after ICSO patrol deputies stopped their vehicle on Gagner Street in Statesville, Campbell said.
When the deputies approached the vehicle to speak with the driver and passenger, they saw a baggie containing what appeared to be methamphetamine on the floor of the car on the driver's side, according to the news release.
Both suspects were asked to step out of the vehicle. After retrieving the baggie and verifying it contained methamphetamine, deputies searched the vehicle and uncovered the AK 47 pistol, marijuana, and items of drug paraphernalia, Campbell said.
Chappell, who was driving the vehicle was charged with felony possession of methamphetamine, misdemeanor carrying a concealed Weapon, and two misdemeanor drug offenses. She received a $2,500 secured bond.
Caskey was charged with felony possession of a firearm by a convicted felon. Caskey received a $20,000 secured bond on this charge.