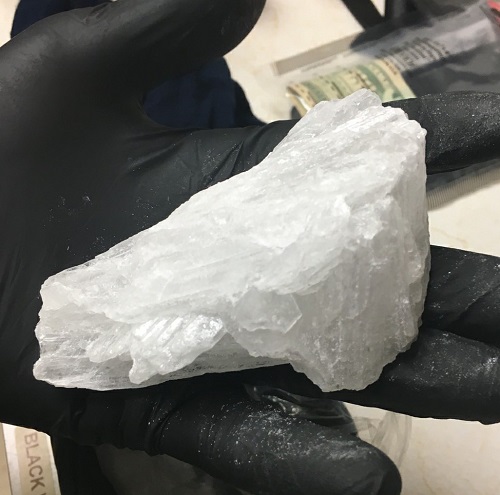 FROM STAFF REPORTS
A Virginia man faces drug trafficking charges after Iredell County Sheriff's Office deputies responded to a report of suspicious activity on Thursday afternoon.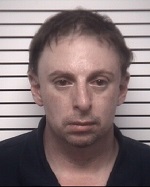 Sheriff Darren Campbell announced the arrest of Kevin Joseph Funk, 46, of Pulaski, Va., in a news release on Friday.
Deputies were called to the area of Tomlin Mill Road and Jennings Road near Statesville about 5 p.m. on Thursday, according to the news release. The caller believed the driver of a white Cadillac SUV was possibly casing houses to break into, Campbell said.
Deputy Justin Parks responded to the area and conducted a traffic stop on a white Cadillac Escalade in the area, according to the news release.
While speaking with deputies, Funk appeared extremely nervous and gave conflicting statements when asked why he was in the area, Campbell said. The deputies then called for a K-9 unit to assist with the investigation.
Deputy Michael Hicks and his K-9 arrived and conducted a walk-around of the vehicle. After the K-9 gave a positive indication for the presence of illegal drugs, deputies searched the vehicle and found over 300 grams of methamphetamine, along with items of drug paraphernalia, the sheriff said.
Funk was arrested on scene and taken to the Iredell County Detention Center, where he was charged with two counts of felony trafficking in methamphetamine, felony possession of a schedule I controlled substance (LSD), felony maintaining a vehicle for a controlled substance, and misdemeanor possession of drug paraphernalia. He was given a $350,000 secured bound by Magistrate Thompson on these charges.