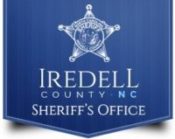 FROM STAFF REPORTS
A West Virginia man faces felony charges in connection with three burglaries in the Troutman area following an investigation by the Iredell County Sheriff's Office.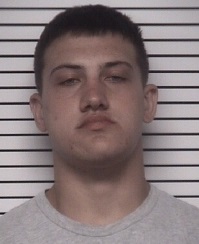 Sheriff Darren Campbell announced the arrest of Colton Shane Wright, 19, in a news release Monday.
ICSO patrol deputies and detectives responded to a report of a burglary in progress on East Tattersall Drive about 5 a.m. on Thursday, July 9, Campbell said.
When the deputies arrived, they were told someone had entered the residence and stolen a wallet, hat and two laptop computers, according to the news release. While canvassing the area, detectives located a second victim, who reported a laptop stolen from a nearby residence.
Detectives spoke to several witnesses and gathered evidence at both crime scenes. Based upon all of the evidence gathered, detectives identified Wright, who lives in Beckley, W.Va., as the suspect, Campbell said.
Wright was located in the area and led detectives to the stolen property, according to the news release. The detectives recover the stolen items, worth a total of $6,500, and returned them to the owners.
Wright was arrested and brought to the Iredell County Detention Center, where he was charged with three counts of felony first-degree burglary and two counts of felony larceny. Wright appeared before Magistrate Thompson, who issued a $100,000 secured bond on these charges.