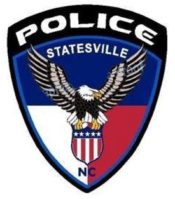 FROM STAFF REPORTS
A Statesville man will face a murder charged after a Statesville man died three days after being assaulted in the area of Wilson Lee Boulevard and W. Raleigh Avenue.
The Statesville Police Department announced Friday after afternoon that Ralph Locknecker, 66, passed away earlier in the day at Wake Forest Baptist Medical Center in Winston-Salem. He had been hospitalized since Tuesday, when he was found unconscious in the roadway, police said.
Locknecker had been placed on life support as a result of head injuries he sustained, according to an SPD news release.
Investigators began working on the case to determine what happened to the victim. During the course of the investigation, they obtained video footage showing Longnecker being assaulted by a subject on Raleigh Avenue, according to the news release.
The video showed an individual knocking the victim out, before kicking him in his head and then walking away, leaving the victim in the roadway, police said.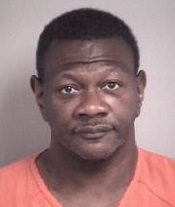 Investigators obtained statements from witnesses and identified the suspect as Marvin Wade Millsaps, 56, of Statesville.
On Wednesday, investigators obtained warrants charging Millsaps with assault with a deadly weapon with intent to kill inflicting serious injury.
Millsaps was located and taken into custody without incident. He was taken before a magistrate, where he was given a $150,000 secured bond.
Following the victim's death on Friday, police said the charge will be amended to murder.
"The Statesville Police Department would like to thank the members of the community for their assistance in this investigation," the SPD said in the news release. "Without their assistance, this investigation would not have been resolved so quickly."