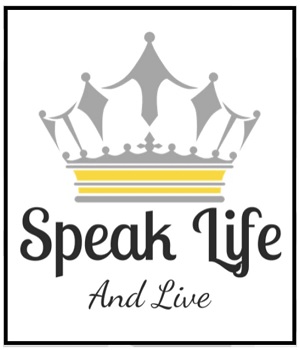 Special to Iredell Free News
Speak Life and Live, a Statesville nonprofit organization dedicated to mentoring youth, hosted its annual summer program virtually.
Students from Iredell-Statesville Schools participated in the Speak Life and Lives summer program, which focused on reading and writing.
"With our focus being on literacy and the students losing valuable in-class education, we wanted to make sure we were helping fill the gap in our community," Executive Director Leslie Morrison explained.
The summer program ended with an opportunity for the students to express themselves, apply learned skills, and win prizes.
Students submitted essays at the end of October to be reviewed by judges. The topic of the essay contest was "Identity: Finding My Piece of the Puzzle During a Pandemic."
"We wanted to hear the perspective of the students as we move through this pandemic, but also wanted them to incorporate what they learned during the summer camp," Morrison said.
Board member Stephanie McNeill said she was "taken back" by the students' essays.
"They expressed their heart and the need to help their community," McNeill said. "These young people are the present and the future, and it's great to see how invested they are in their communities.
Summer Essay Contest Winners