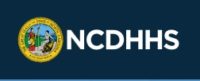 FROM STAFF REPORTS
There are now 44 confirmed cases of COVID-19 in Iredell County.
The N.C. Department of Health & Human Services reported two new cases in the county on Sunday morning.
Across the state, there were more than 140 additional cases reported, including seven more deaths.
Thirty-one deaths in North Carolina have been attributed to the novel coronavirus. There have been a total of 2,585 reported cases in 89 counties across the state, and 261 people are currently hospitalized.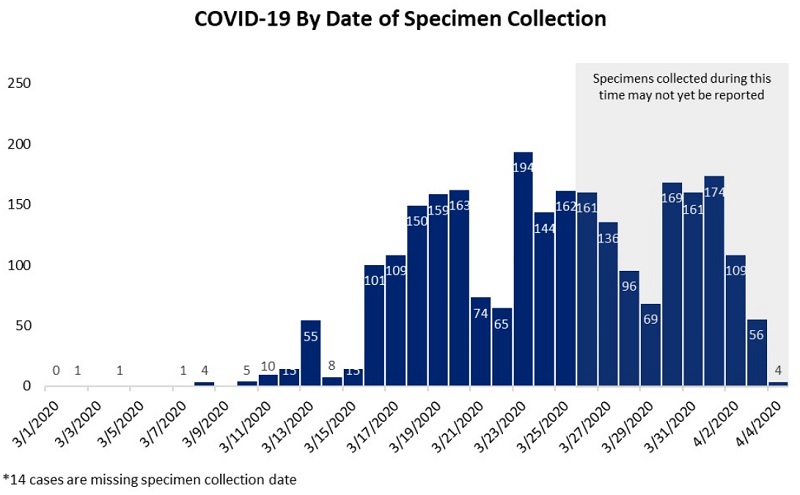 SOURCE: NCDHHS