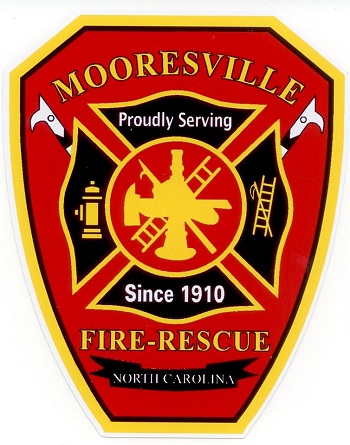 FROM STAFF REPORTS
The Mooresville Police Department has charged a Concord man with intentionally setting a fire at a large storage building at Hunter Construction's property at 118 Timber Road on January 26.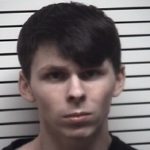 Mooresville Fire-Rescue announced Wednesday that charges had been filed against Cam Rowland, 19, in connection with the fire, which destroyed a storage building and its contents, causing $865,000 in damages.
Firefighters with Mooresville Fire-Rescue, Mount Mourne Volunteer Fire Department, South Iredell Volunteer Fire Department, Lake Norman Volunteer Fire Department and Davidson Fire Department responded to the fire.
The investigation is continuing, and more charges are expected, authorities said.