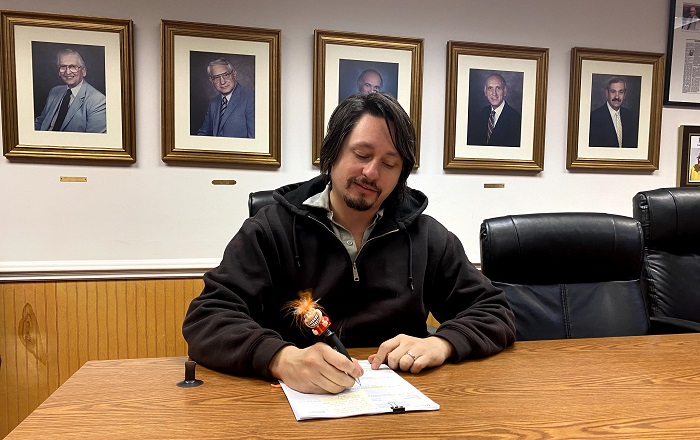 Morrow Gordon has gifted $500,000 to the United Way of Iredell County's Endowment for the Future through UW Life.
Special to Iredell Free News
Statesville native Morrow Gordon has partnered with his employer, L. Gordon Iron & Metal Co., to donate $500,000 to the United Way of Iredell County's Endowment for the Future, which provides a sustainable revenue source to fund transformational grants in local non-profit programs and services as well as provide immediate emergency or natural disaster relief for our community.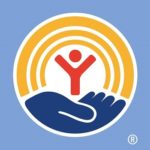 The United Way recently completed a highly successful Million Dollar Challenge campaign to increase its endowment fund and this incredible gift was a big part of taking this drive over the top. The Million Dollar Challenge campaign inspired new endowment donors by providing a $1 million match leveraging pledges of $2.4 million in both immediate and estate gifts.
"As with so many charitable efforts in Iredell County, the Gordon family was front and center in the success of this campaign," said Brett Eckerman, executive director of United Way of Iredell County.
"From the leadership of our campaign chairs Barry and Anna Gordon, to the incredible generosity of Morrow, Caity and so many other members of the Gordon family. We could not have reached our goals without their support," he added.
Morrow Gordon's donation is the third endowment gift using United Way Life, an insurance product that allows younger donors to make legacy gifts that address the long-term needs of our community.
"This is my hometown, the place where I am raising my family, and I care deeply about the success of our community," said Morrow Gordon. "United Way has been a key part of that success for many years, and this endowment will help to make sure the funds are available for that to continue in the future. We are proud to be a part of supporting this effort."
Morrow and his wife Caity are preparing to open The New Playhouse, an art and performance center in downtown Statesville. He currently serves on the United Way Board of Directors.
About United Way of Iredell County
To donate, volunteer or get more information, contact the United Way of Iredell County at 305 North Center Street, , Statesville NC 28687; (704) 872-3000 or beckerman@uwiredell.org. For more information about the United Way, its agency partners or the Endowment, please visit www.uwiredell.org