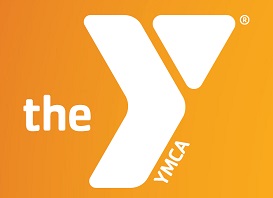 Special to Iredell Free News
WINSTON-SALEM — The YMCA of Northwest North Carolina will transition five branches into emergency childcare sites and work with community partners for food distribution in response to community needs during the continued spread of COVID-19.
Emergency childcare services at the Statesville Family YMCA will begin Monday, March 30, if school systems are not back in session. The service is available to children of first responders, medical personnel and other essential frontline staff (grocery, pharmacy, etc.) that need to work in order to keep our community healthy and operational.
The fee will be $100 per week. There will be no registration fee for this program. Registration will begin on Tuesday, March 24. More details can be found at www.ymcanwnc.org/keepingyouhealthy.
"Since 1888, the Y has always been there to serve our communities in times of need and right now, our community needs us to provide emergency childcare so first responders, health care workers and other essential staff can go to work," said Stan Law, president and CEO of the YMCA of Northwest North Carolina. "We will transition as many branches as needed to serve our communities during this pandemic and will comply with the recommendation of no more than 10 people in a group, by operating
with a 1:9 ratio."
Feeding Site
In partnership with Love Out Loud, the Ministers Conference of Winston-Salem, Second Harvest Food Bank of NWNC, and other nonprofits, the Winston Lake Family YMCA will serve as a food distribution site, starting Monday, March 23. Anyone from the community who needs assistance getting food can stop by the Winston Lake Family YMCA, 901 Waterworks Road, Winston-Salem, from 2 to 3 p.m. Monday through Friday. No paperwork or ID is needed to pick up meals.