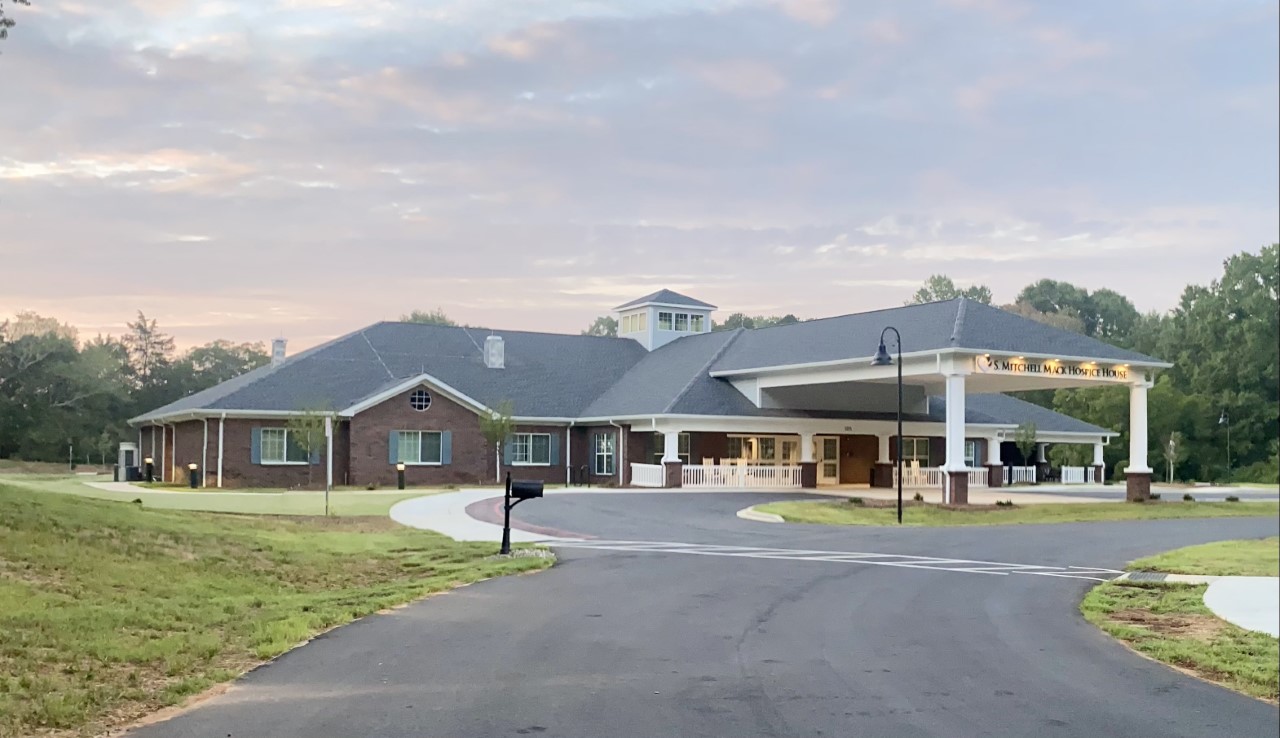 Special to Iredell Free News
With staff members holding the front doors open wide, 101-year-old Fern Honeycutt was welcomed Tuesday afternoon as the first patient at the S. Mitchell Mack Hospice House in Mooresville.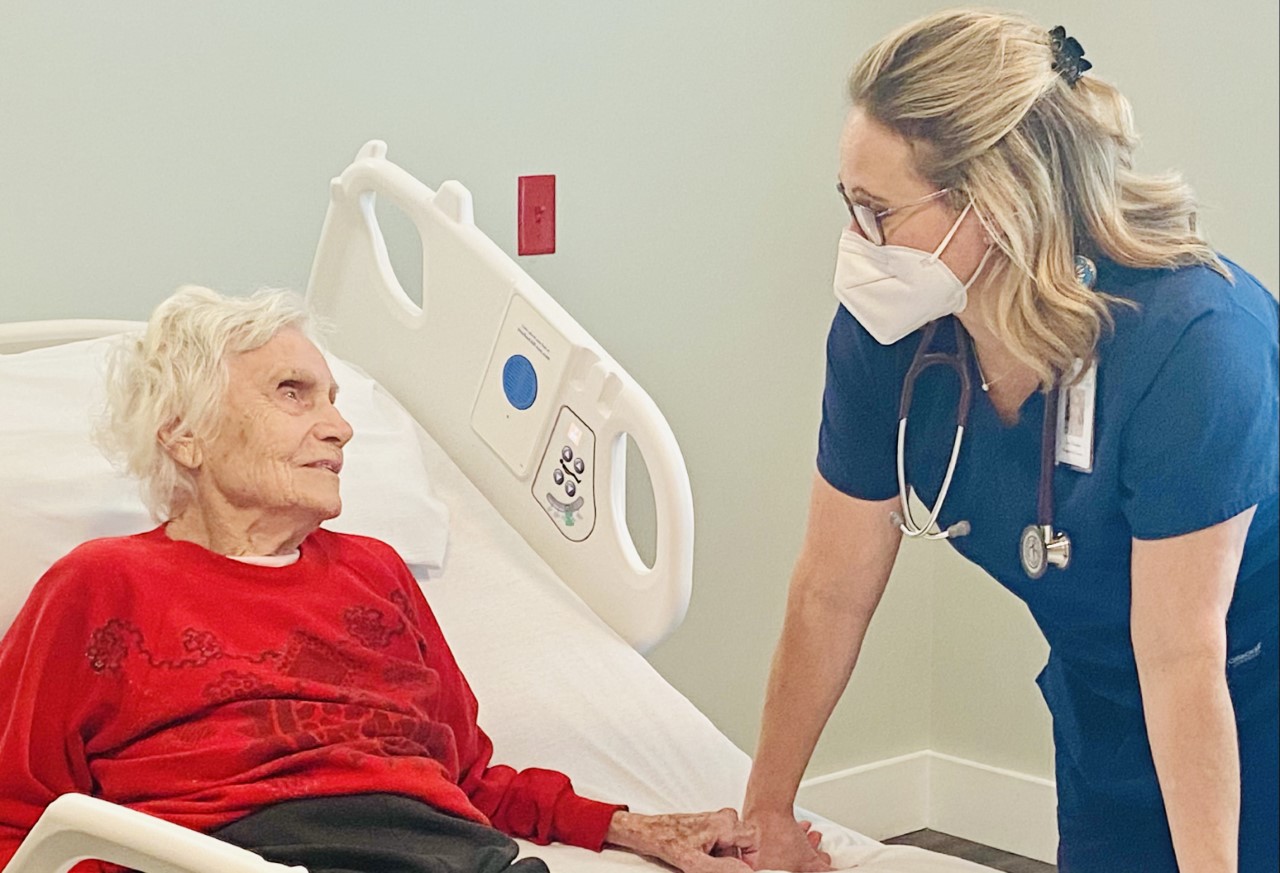 Honeycutt was admitted to Hospice & Palliative Care of Iredell's new 10-bed in-patient facility for a short stay to provide respite care.
"It gives me such ease to know they are right here," said Honeycutt's daughter, Carol O'Brien.
That focus on patient- and family-centered care is at the heart of hospice, said S. Mitchell Mack Hospice House Director Jodi Belcher.
"Hospice is about providing extraordinary care for the patient and their loved ones," Belcher said. "This house will be a place of compassion, comfort and caring for all who enter."
The S. Mitchell Mack Hospice House joins the Gordon Hospice House as the only two in-patient hospice facilities in Iredell County. Together, the facilities will offer comfort and care to patients across Iredell and the surrounding communities, HPCIC CEO Terri Phillips said.
"From respite to acute end-of-life care, we are honored to be able to better meet the needs of our patients and families through both of our hospice houses," Phillips said. "The S. Mitchell Mack Hospice House and the Gordon Hospice House will truly be a home away from home for all who need our services."
Located at 1325 Mecklenburg Highway, the new hospice house is less than a mile from Lake Norman Regional Medical Center. The facility features 24-hour care by expert staff, as well as 10 comfortable patient rooms, family rooms, a full kitchen and serene outdoor spaces.
LEARN MORE
To learn more about Hospice & Palliative Care of Iredell County, call 704-873-4719 or visit www.HOIC.org.