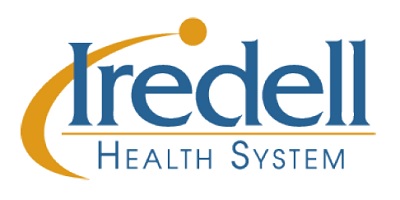 Special to Iredell Free News
The Birth Place at Iredell Memorial Hospital announces the following births:
APRIL 26
♦ A girl, Zeah Joan Bentley, born to Robert and Sara Bentley of Statesville.
APRIL 28
♦ A boy, Ashton Kordell Spencer Sharpe, born to Akasha Sharpe of Statesville.
APRIL 29
♦ A boy, Benjamin Tyler Angle, born to Tyler and Emily Angle of Stony Point.
MAY 3
♦ A boy, Blaine Alexander Cass, born to Brennan and Laura Cass of Statesville.
MAY 4
♦ A boy, Nicolas Ray Martinez, born to Andrew and Helena Martinez of Mooresville.
MAY 5
♦ A girl, Adrian Jade Torres, born to Juan and Jenna Torres of Mocksville.