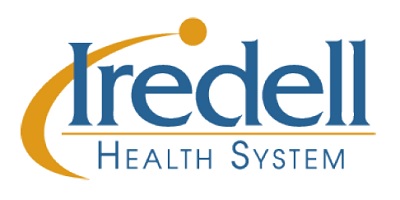 FROM STAFF REPORTS
The Birth Place at Iredell Memorial Hospital announced the following births:
JULY 17
♦ A girl, A'Dore Lay'Marie Sherrill, born to Eric Sherrill and Chayse Wiles of Statesville.
JULY 20
♦ A boy, Benjamin Maass, born to Francisco Maass and Rosario Vergara of Statesville.
JULY 21
♦ A girl, Charlie Jo Sloan, born to Wesley and Abby Sloan of Olin.
JULY 22
♦ A boy, Noah Blake Rogerson, born to Isaac Rogerson and Alexis Miller of Troutman.
♦ A girl, Elliana Rose McDonnell, born to Jacob McDonnell and Tara Dionysius of Harmony.
JULY 23
♦ A boy, Bentley Paul Goodman, born to Tyler and Anna-Lisa Goodman of Statesville.
♦ A boy, Finn Dekota Galliher, born to Ethan and Maegan Galliher of Statesville.
JULY 25
♦ A boy, Tristan Parks Fowler, born to Tyler Fowler and Stephanie Sutinen of Statesville.