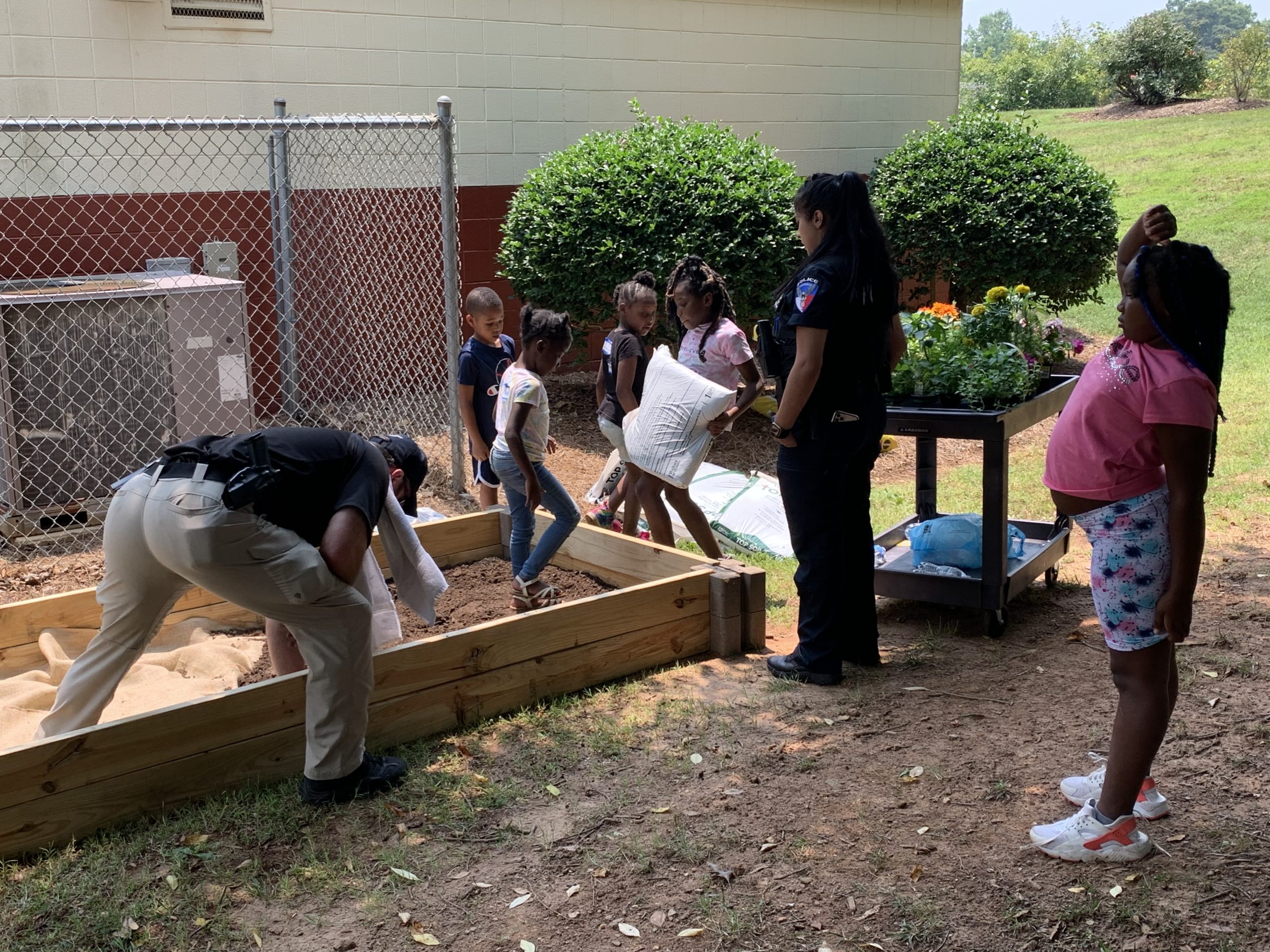 BY BRANDY TEMPLETON
The Statesville Police Department is hosting a summer day camp this week for South Statesville children.
About 35 children, ages 6- 13, are participating along with four to 10 different officers each day. These officers are either assigned to the camp at the the Bentley Community Center or have volunteered to be there.
The SPD's goal was not only to host a camp, but to "create a learning environment."
"A, we wanted to create a camp that's going to be free, and B we wanted them to learn something as well," Chief David Addison said.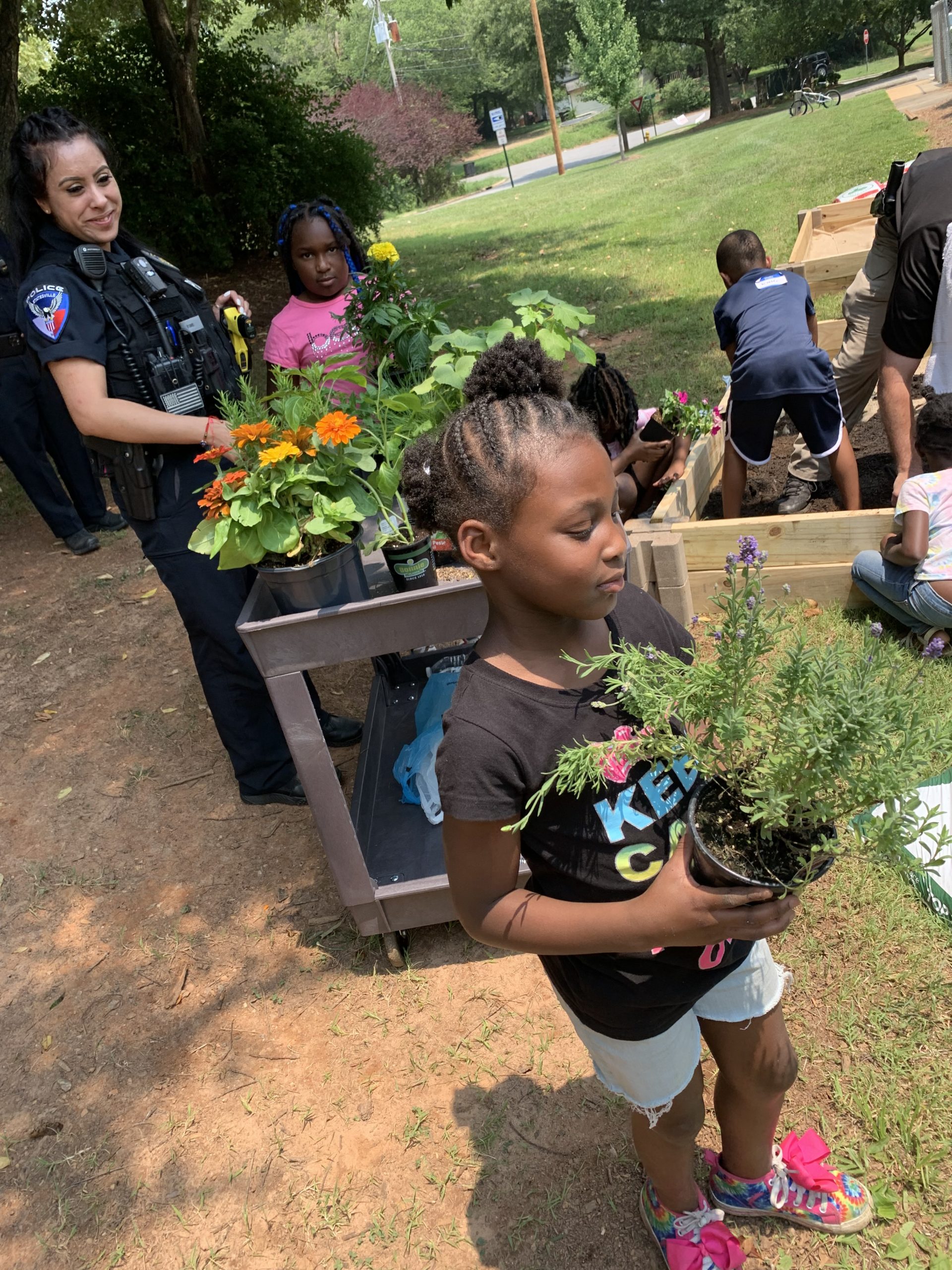 The officers hope to establish a positive rapport and get to know the children.
"We introduce ourselves and establish discipline coming in," Addison said. "It's one thing to have fun but to let them know they're cared for as well."
Everyday activities include safety and health lessons.
The children spoke met with members of the SPD Criminal Scene Investigation Unit, learned about personal hygiene from the Iredell County Health Department, went to the airport, visited with firefighters and EMS, and toured Brad Keselowski's Motorsports Shop.
Cpl. Keith Pope said the campers were excited to see engineers working and the trophy room. The asked if they could work in the race industry.
"I told them that anything is possible, and anything is possible where you live in Statesville," he said.
Captain Bryan Johnson has enjoyed interacting with the students.
"They're getting to know us in a positive light," he said.
On Wednesday, some campers went to swimming at Statesville's Leisure Pool, while others planted flowers in two garden beds built by the officers.
Addison believes that offering the camp and healthy activities will help deter crime because the majority would probably be playing in the neighborhood with nothing to do.
"This helps because it gives them something to do," he said. "Innocent kids might be bored and throw a rock that breaks someone's window."
Next year, the department plans to tweak the camp to make sure it keeps the interest of teens.
"We don't want to lose the older kids in the process. We plan on having two camps next year, programs specific for younger and older," he said. "We will be taking applications."
Addison expressed his gratitude to Turkessia Brown Evans and others for helping organize the camp. He's also appreciative of Statesville Lowe's Home Improvement for donating the flowerbed materials and supplies and McDonald's owner Melissa Neader for donating breakfast on Wednesday.
"This is just the beginning of what the community can expect from SPD," the chief said. "We've always been engaged and will continue to be."