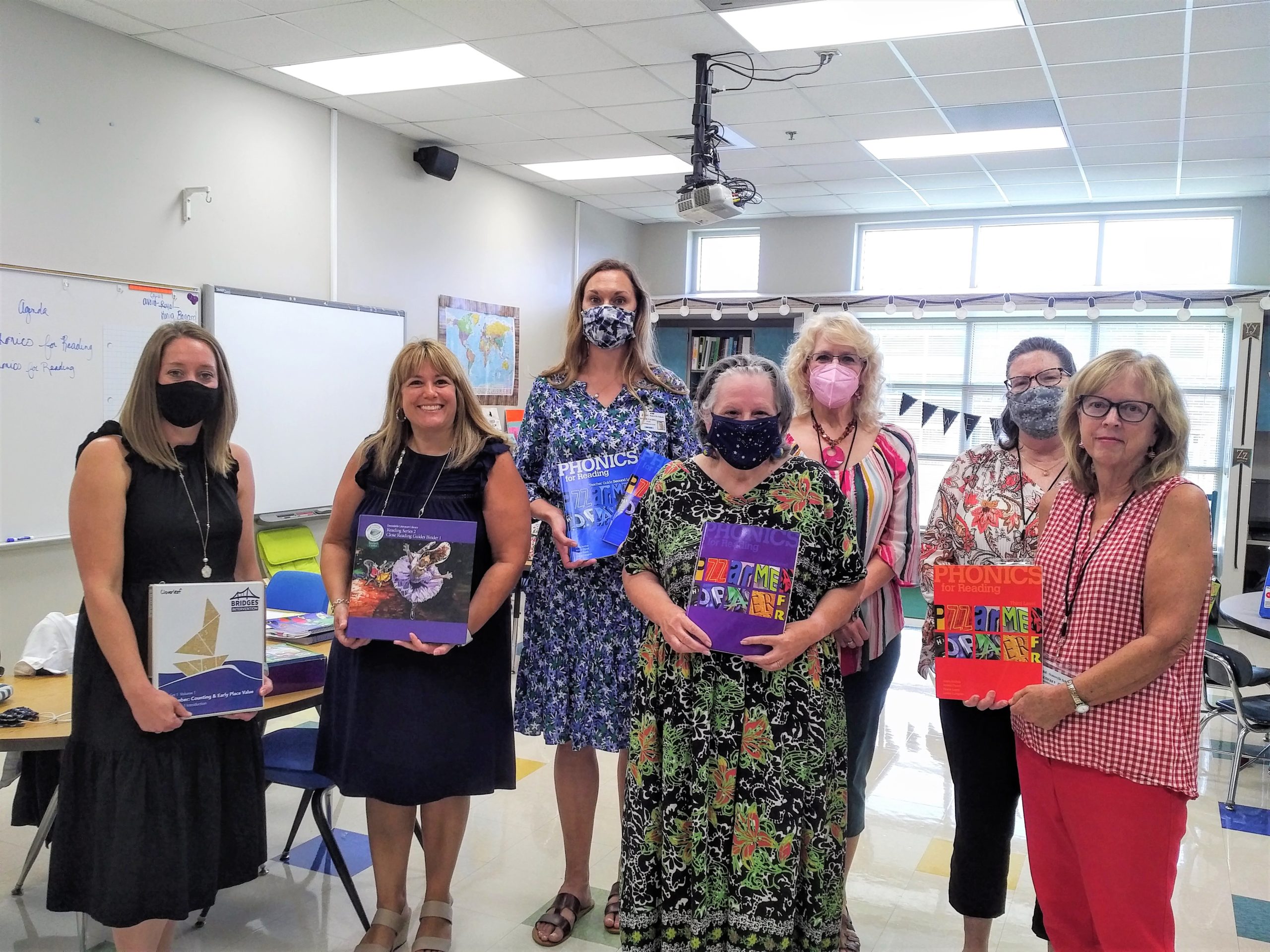 BY KARISSA MILLER
As Cloverleaf Elementary, an International Baccalaureate School, opened this week for a new school year, teary-eyed moms led in kindergarteners while older students quickly exited cars and buses.
"It's really nice seeing kids smiling and happy to be back. It's nice to hear the halls full of noise and laughter," Cloverleaf Principal Andy Mehall said.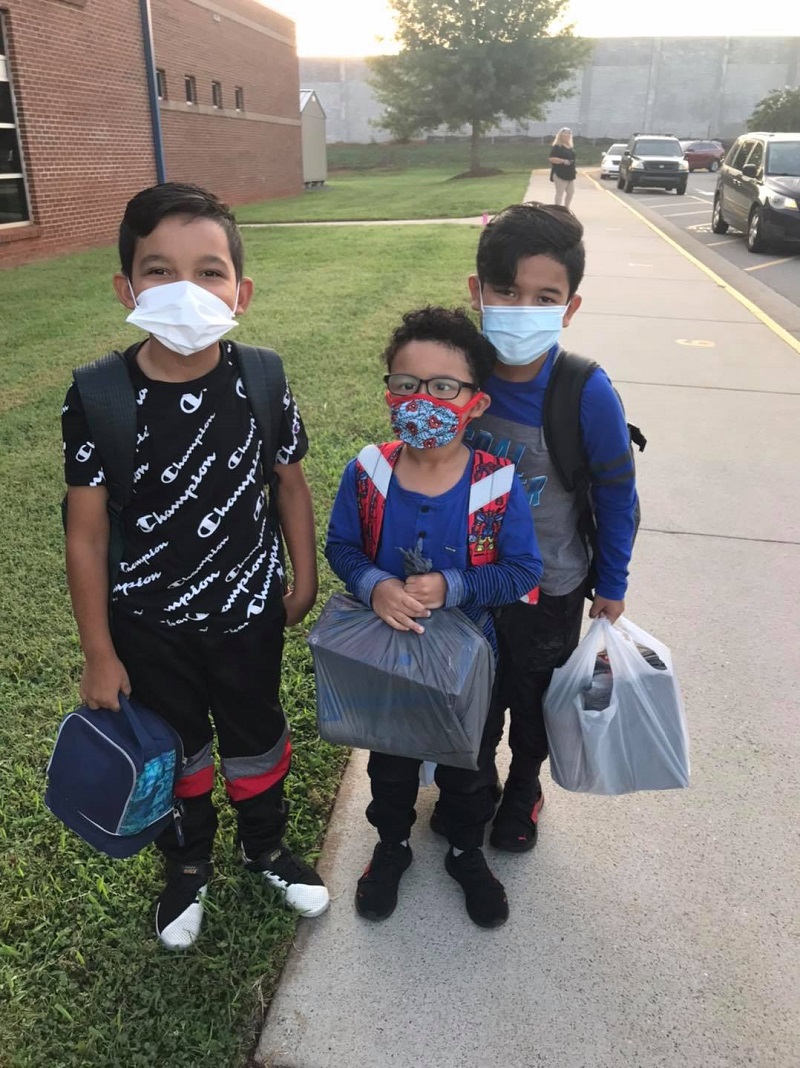 The Iredell-Statesville Schools Board of Education voted to make face masks optional — or the parent's choice, while giving the superintendent authority to require face coverings when needed to slow the spread of quarantine and coronavirus.
Mehall said that nearly half of the students wore masks.
"We are almost 100 percent back. There is no virtual option for our students. We only had four choose the virtual I-SS option, which is at capacity right now," Mehall said.
There are concerns about the Delta variant spreading, and many of the teachers, even those who have been vaccinated, are opting to wear a mask.
Mehall said the staff will spread out students at lunch to avoid potentially having to quarantine a whole class.
To help reduce potential quarantine time for students, Mehall said that some teacher are opting to have students eat in their classroom in pairs and desks are spread out so that students aren't clustered together.
"We haven't experienced anything yet, but by the end of the week, I'm sure we will have to quarantine some," he said.
School officials are asking parents to keep children at home if they are sick or aren't feeling well out of a precaution.
Intervention Specialists
Mehall is excited that Cloverleaf has added a team of eight math and reading intervention specialists to help at-risk students.
Superintendent Jeff James helped Cloverleaf secure funding for these positions after reviewing testing data, Mehall said.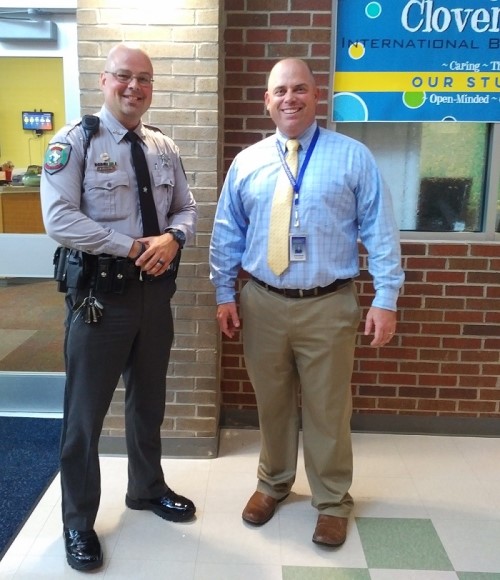 Lead specialists Kim Keaton and Dina Spataro said they are using a push-in model, which allows the interventionists to go into a classroom and work with a group of students without them having to leave their classroom.
"We're really excited about this. Last year, it started with Kim and myself and now we're given this team that we're so grateful for. We are just looking forward to growing our students and having students leaving Cloverleaf being the best that they can be," Spataro said, adding that they are incorporating the IB philosophy into their work.
They are using a result and data driven framework known as Orton-Gillingham to meet students where they are and help them reach their full potential.
Groupings are flexible and once a student masters a skill, they will join back in with their class lesson. Each student will be screened to identify where they are struggling.
Newly hired specialists include Pam Godfrey, Mary Hagins, Kellie Caudill, Gwenn Blevins, Debbie Addis and Darla Wiedeman.