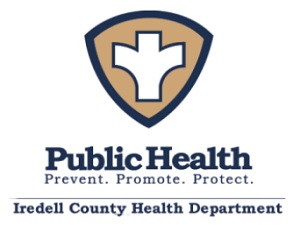 FROM STAFF REPORTS
The Iredell County Health Department reported three more deaths attributed to COVID-19 on Monday, raising the county's death toll since the onset of the pandemic to 250.
The newly reported deaths accompanied a surge in new cases and another increase in COVID-19 patients requiring hospitalizations.
With the addition of 199 new laboratory confirmed cases on Friday and another 450 on Monday, the county's cumulative number of cases since March of 220 now stands at 23,142.
Ninety-five people who have tested positive for COVID-10 are now hospitalized in Iredell County, including 76 county residents and 19 people who live outside of Iredell.
Ten deaths have been reported in the past eight days in Iredell. Only three other deaths attributed to COVID-19 were reported between July 5 and August 23 in the county.
Iredell health officials do not release personal information about COVID-19 patients, including those who pass away.