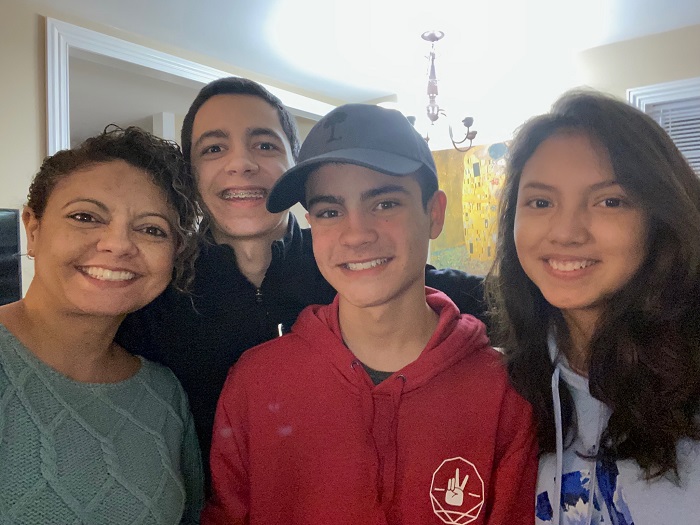 BY KARISSA MILLER
Crosby Scholars Iredell members got creative this February in an effort to make someone else's day a little brighter.
Jenniffer Jamison, senior program coordinator, said there have been fewer outreach and volunteer opportunities for students during the pandemic.
The organization recently coordinated a Kindness Service Project to give the students a way to complete their community service requirement while spreading a little joy.
Students made nearly 600 Valentine's Day cards that will be distributed to community leaders, health care workers, EMS and others on the frontline.
Crosby Scholars is a nonprofit that provides free college access programs for all students in sixth
through 12th grades. Students must commit to being drug free and take part in community service activities to be in the program.
Photos